Well, I cannot say one thing that I liked the most about EC Malta, because I would be definitely lying. There are many reasons why I loved my whole stay at the school and in the country.
All the staff were very proactive and also attentive to any of our requests, in addition, there wasn't any moment that they weren't gentle and welcoming.
I couldn't be more satisfied as well as the classes which were highly well prepared by the teachers. They were very motivating and qualified for teaching, besides now I could finally understand what is the communicative approach. Well done teachers!
I am leaving the school but can't wait to be back again!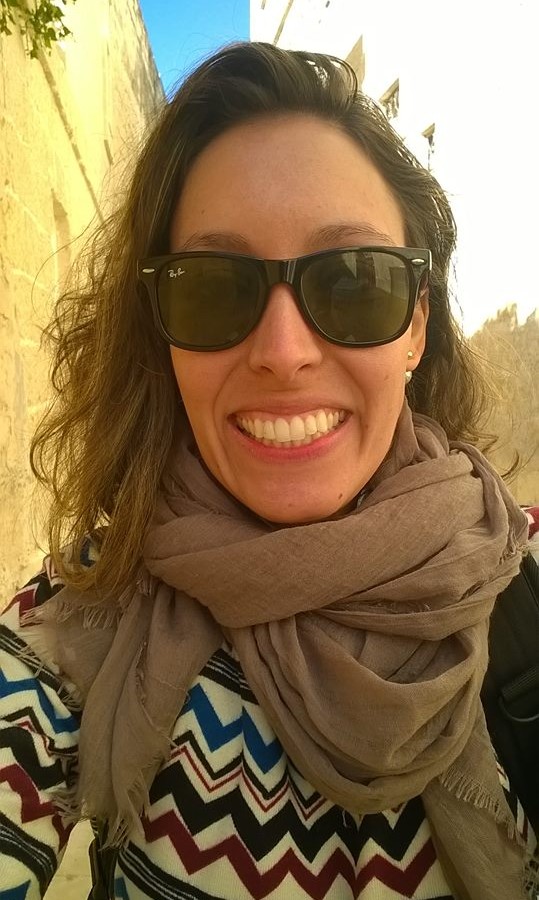 Carolina Tenorio is a student at EC Language School in Malta
Comments
comments