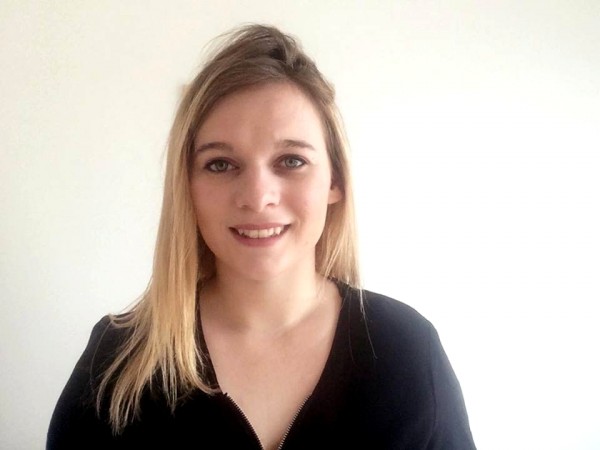 My journey at EC Language School in Malta provided me significant experiences from a personal and professional point of view, all of these in a friendly and exciting atmosphere.
At EC School I have really improved my English and I became more confident with it. In other words, the native English speaker teachers have allowed me to learn the language in an efficient and entertaining ways being involved in different courses and different ways of teaching. In addition, being in touch with different nationalities, like students from every corner of the world, gave me the possibilities to practice my English even after the lessons time, exercising my daily life English.
And it was also a good way to meet new people and share remarkable moments. Having spent 6 months in Malta has given me invaluable experiences, I have particularly developed interpersonal skills which will be useful to me for travelling around the world.
I have particularly appreciated the specialized courses that EC offers, for example taking part of the Business intensive class has ensured me a lot of opportunities for my future professional life. Finally, when I take a thought about these 6 months, I'm sure that the vibes and the experiences of my trip in Malta will remain alive in me for a long time !
Testimonial by Student Pauline Cojean from France
Comments
comments