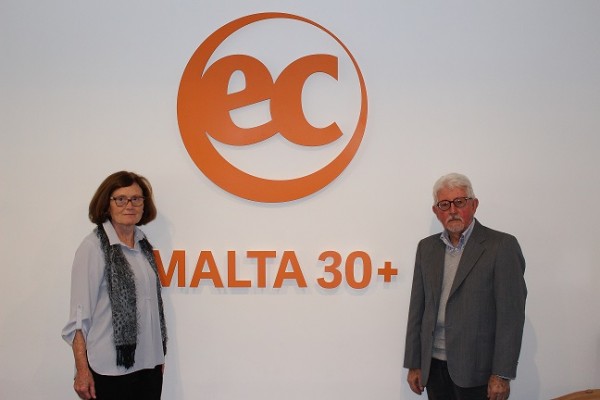 My husband and I attended a month-long English course at EC Malta English Language School.
Initially, we thought that, because of our age, we would not feel too comfortable. But, for our surprise, we found other people with the same age and with similar objectives to us were there. EC Malta, through the Club 30+, provides the integration of people of different ages, nationalities, cultures and professions. The teachers are always very attentive to the cultural differences and language difficulties of each student. In addition to the classes, EC offers several social and cultural activities which contribute to the integration of students and language development.
It was an incredible linguistic and cultural experience.
Neiva Maria Tebaldi Gomes and Pedro Figueira Gomes
Comments
comments