Yes of course I would recommend EC Malta English School because it is one of the best schools on the island, thanks to the great organisation and the quality of the courses and the several different Leisure and Academic activities they offer.
I like the International environment, and the simplicity to adapt yourself in this new context.I like the interdisciplinary approach and the high level of interaction between students and teachers.
One of my favourite hang out in the evenings is to participate in all different EC parties and events.My favourite EC activity is the international food festival, students from all over the world meet up and celebrate food from all over the world.
To all future EC students I would say 'studying English is hard work but with EC it becomes easier and funny. I strongly recommend to participate as much as possible in all the different EC activities to receive the maximum benefit from your stay in EC school.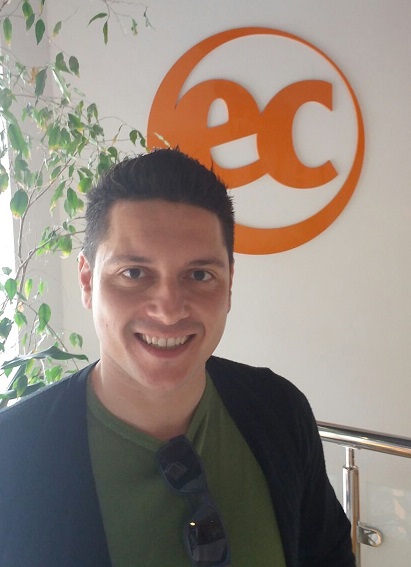 Fabio Ruggeri from Italy
Comments
comments