EC has many students that come from many countries and have different levels, that's why I decided to book a course to make progress in English skills with foreigners – I also want to do so.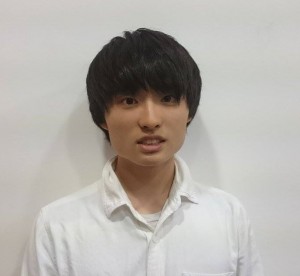 Naoki Ogitsu from Japan
When it come to the teachers, I really like their senses of teaching and teacher skills they are well prepared with 🙂 Needless to say they are very skilful teachers. In addition, they always make us happy, so you will definitely not feel boring in the class!
My most unforgettable memory of EC is the Welcome Dinner, they offered a lot of food and drinks and most importantly had the opportunity to meet many students that would have just arrived to EC Malta English School just like myself, I was able to relate to them and make new friends.
I can assure you that you will not regret a course will be a great experience for sure.
I would recommend EC because if you feel the importance needs to study and improve your skills, EC Malta would be the best choice for you too. After all, Malta has beautiful weather for most of the year 🙂
Comments
comments