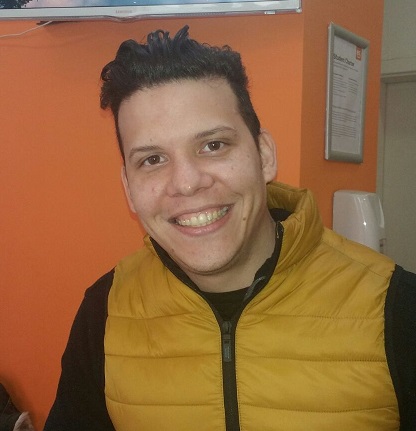 I would recommend EC Malta because the school has many facilities to offer and the social programme is quite interesting.
I would say that the staff is very friendly and always try to help you and make you feel comfortable, especially Zoe, who always has a solution for you.
I am doing the FCE course and liking it so much because you can improve all English skills.
The Welcome Dinner was, for me, quite an enjoyable activity when I arrived in Malta.
My favourite EC activities are the extra lessons because you have the opportunity to work more on your weaknesses.
If you are thinking about taking an English course in Malta you should choose EC Language School in Malta because they offer you the best price and an extraordinary academic quality with excellent classrooms and a very nice atmosphere.
Comments
comments