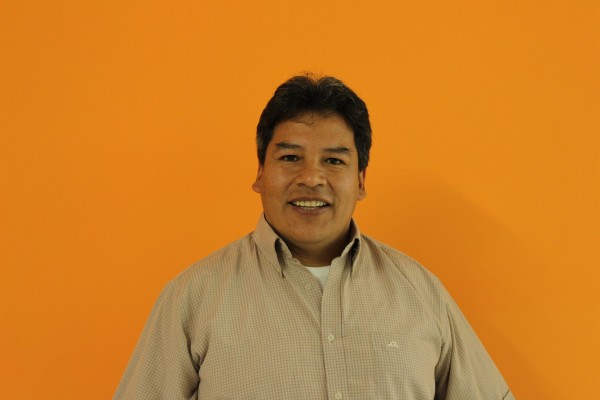 Dear EC School
Congratulations for 25 years of accompanying students during their course of studies.
Six months ago I started studying at EC language school in Malta.
I must begin by thanking the office staff for the patience and joy with which I was always received.
I also want to thank all those responsible for cleaning and for looking after all areas in the school.
In addition I would like to also thank all the teachers for their commitment and dedication as well as  for their teaching skills.
Thank you very much for the wonderful classroom atmosphere and unforgettable lessons.
I compliment you on all your have achieved throughout these 25 years  and wish you the best for your future.
Yours, sincerely wish you
Milton Murillo Ortiz.
Comments
comments