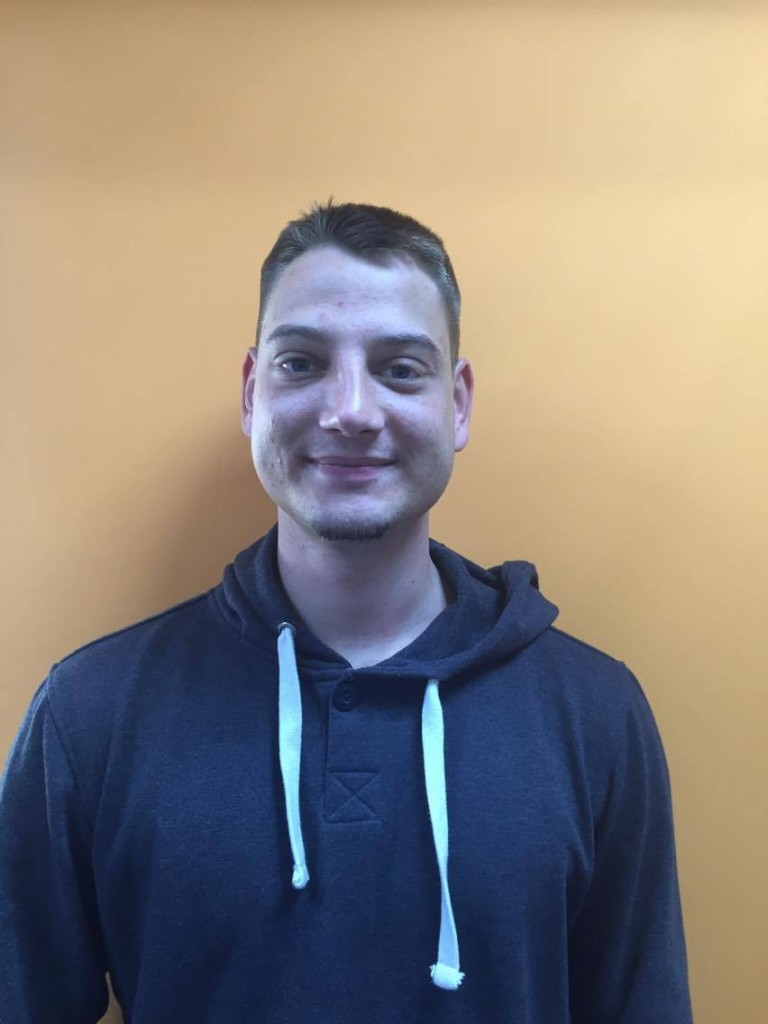 I will recommend EC Malta school because the staff are very friendly and you get to meet people from all over the world.
What I like about EC is that you can get to learn a lot of different cultures and accents which help to improve, Teacher as are very helpful and happy and make the course interesting.
I like to meet with my friends and visit different parts of Malta, I also enjoy fitness at Cynergy Gym, I enjoy the activity with EC school fitness and weekly movies and football.
For future students, my advice would be: don't be afraid to speak to each other as we are all here to learn and shouldn't be embarrassed or shy of one another.
Comments
comments