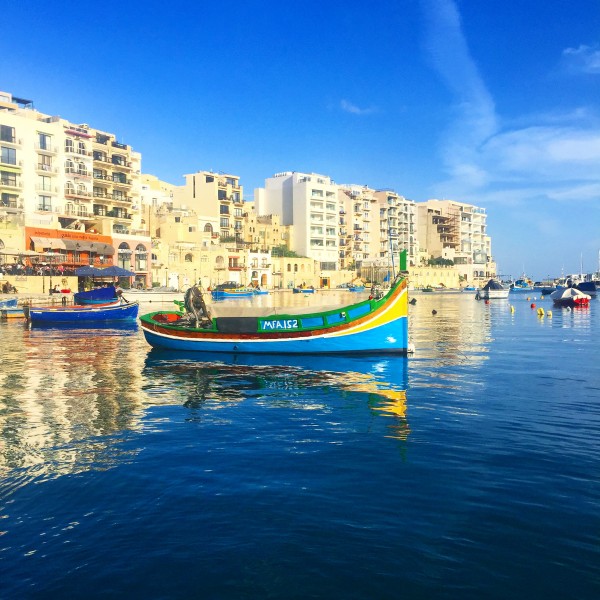 Legend
The first one to be published out of the eleven books the Drenai Series contains, David Gemmell's Legend, which hit the shelves in 1984, takes us for a trip in Drenai, a medieval nation which sees its peace being disturbed by an unexpected enemy.
The story revolves around Druss, a legendary axe-wielding warrior considered a hero in the whole nation, who has to help defend Dros Delnoch, a fortress turned city during the times of peace, from the newly unified Nadir tribes. One of Gemmell's many strengths is that of being able to address a contemporary matter, namely xenophobia and the fear of the unknown, in a fantasy setting which still instils a sense of realism. The plot is admirably well-constructed, making the book impossible to put down.
Whereas Tolkien's Lord of the rings focuses on the repercussions of the people's action on the destiny of the world, Legend does the exact opposite and observes how people are affected by what's happening. Gemmell has unparalleled mastery when it comes to creating strong characters to which we can relate and have empathy for. The relationships the protagonists nurture are undoubtedly what makes the novel special; indeed, light is not only shed on the main character, but also on everyone that surrounds him.
In addition to that, what's truly riveting about Gemmell's work is how all the parts of his saga work together. The actions may well take place thousands of years apart from each other, but the author does a brilliant job in keeping the whole plot coherent and a pleasure to follow. When starting a new book, in fact, it feels as if you're greeting the characters like old friends you have not seen for a while.
To wrap it up, I unreservedly recommend this book to everyone, especially because it stands far away from the hackneyed, teen-oriented heroic fantasy novels mushrooming right now. David Gemmell's raw and mature style of writing is truly what, in my opinion, makes Legend a page-turner.
Nils Perrenoud, Cambridge Exam Preparation Course in Malta Student.
Comments
comments