First I would like to say that I am a very lucky person because, when I first decided to look around in internet to find an interchanging I couldn't imagine such a happy experience I would be included in.
I would like to thank Laura for her time with us. She is an specialist in Malta's history, and I liked her very much. Her effort, kindness to provide a good experience for all of us (our group Club 50+)
All the information and changes I had to make were very well completed by the staff. Thank you for your kindness. The place to eat and drink that you have was very nice and attentions. You provided to us a good knowledge of Malta, Gozo and Comino…what a country…small in size, but large in heart.
Some pictures for your remembrance. I miss Malta and the school days. thank you for all your love and concern…I love you all Thank you EC for Offering  an English Courses for Adults in Malta.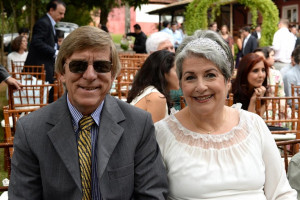 Patrícia Côdo – from Brasil
Comments
comments