Hello Guys=)
I'm Rafaela Ming from Switzerland. I study English since January in EC and stay until June here.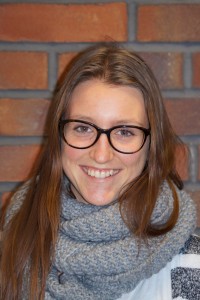 Before I came to Manchester, I worked as a Screen Printer ( I printed T-Shirt and Stickers)..and after, when I go home, I will work as a Social Worker with teenagers.
Something about me: I like to meet new people all over the world and I'm interested to learn more about different culture. I'm a very happy person and i love to laugh and have fun. 
When you need something or when do you have a question, let me know and I will help you. 
Enjoy your time in EC=) 
Your Rafaela
Comments
comments