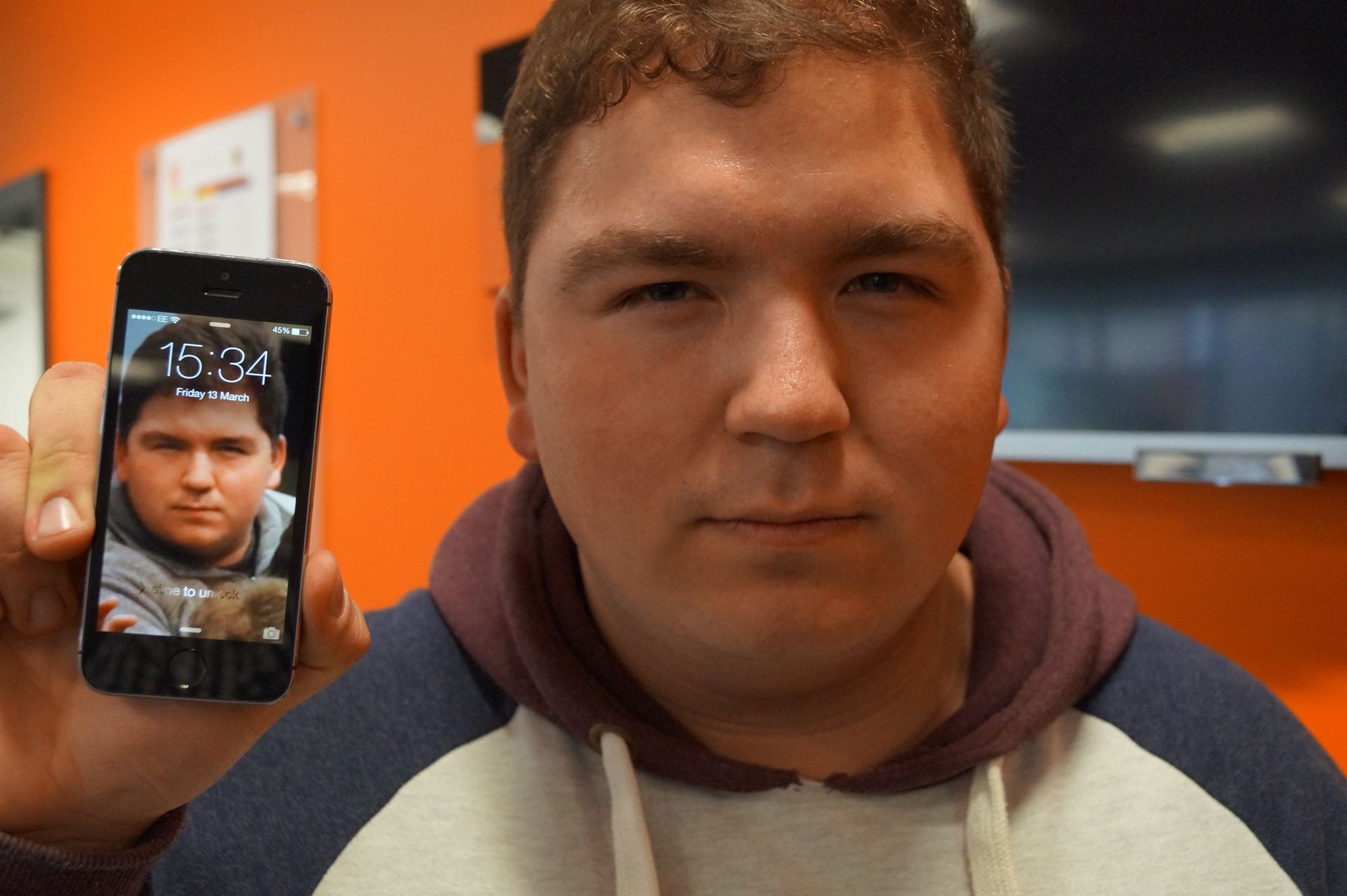 Timo Estermann will be really missed in EC Manchester by everyone!
He came from Switzerland to do the preparation for the First Certificate exam, and stayed with us for 3 months doing an ESOL course at EC Manchester
He wanted to share a little text about his experience.
"I have chosen EC Manchester because of may agency, they recommended me Ec and to be honest, my favorite football team is Manchester United.
So, I had no choice! After a few weeks, my English was way better than before, but I don`t know why! Was it because of the amazing teachers or the familiar atmosphere in school, I really don`t know.
One of the best things about EC Manchester are the free time activities, the chance to meet schoolmates in a different ambiance and to make a relationship with people from around the world.
I always start to smile while looking back.
The time in EC Manchester was really enjoyable and I would do it again, every time!"
Thanks a lot Timo! See you soon!
Comments
comments