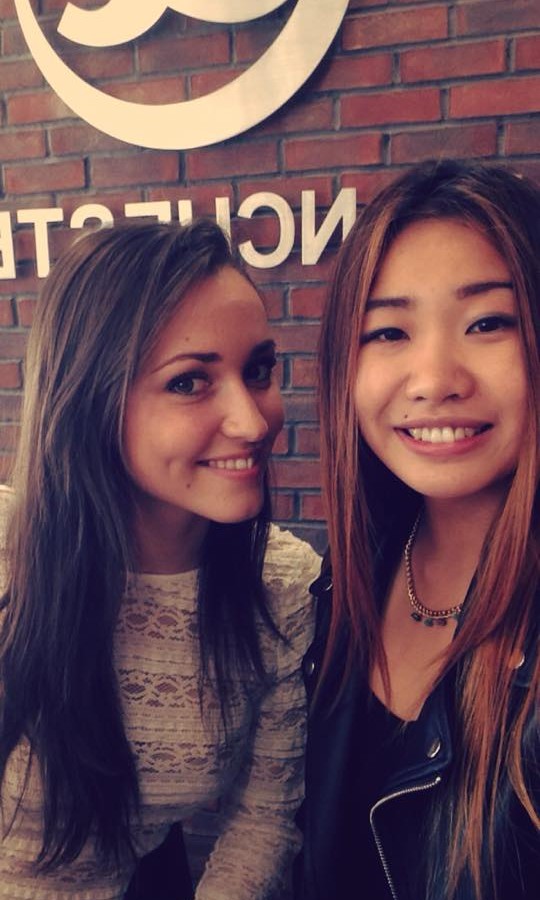 Charline (left) and Beatrice
Charline is our last intern at EC Manchester. She stayed for 3 months and had an amazing experience with us. She wants to share some words with us :
"I come from France and I staid 3 months in Manchester as part of my internship for my school in Grenoble.
It was an amazing experience for me, I met very nice people come from everywhere in the world and I never forget them. My job in EC Manchester was interesting with varied and numerous tasks, I could help students for their questions and spoke in English with them.
I recommend EC Manchester to every people who want to learn English for it positive atmosphere, it quality teachers and it nice staff.
Thanks for this unforgettable three months in Manchester"
We will miss you!
=====
EC offers various English Courses, including IELTS in Manchester
Comments
comments