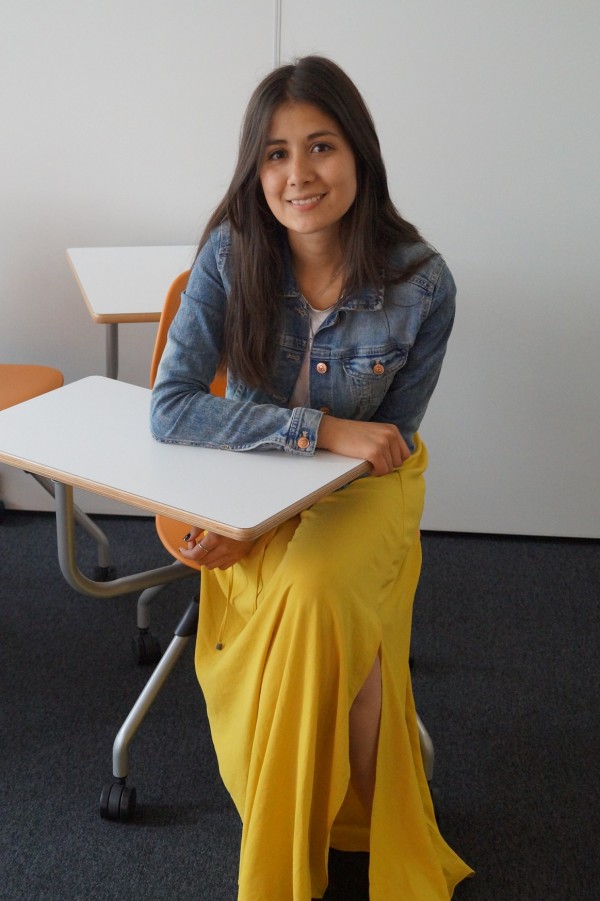 Juliana comes from Colombia and she stayed at EC Manchester English School for 3 months. She let us a message before she leaves :
"In the beginning I was so undecided about studying English overseas. However, I decided to go abroad and make my dream come true, in the way I was looking for the best play to go to study English, after a difficult search, I found EC Manchester and I chose it to be the place where I would study English.
I was in EC Manchester around 3 months, when I started the course I had many expectations and goals to achieve. After all that time of hard-work and a lot time shared with my new friends.
I finished the course and everything has been better than I imagined. This opportunity has been one of the best adventures which I have ever had in my life. I am extremely grateful to EC and each one of the teachers who have made it possible for me to improve my English.
Consequently, I would really like to EC to each one who is thinking about study English and know other country."
Comments
comments