Our Spanish student Miguel (son of the Spanish cycling legend and 5 times Tour of France winner Miguel Indurain), is doing a 3 months course at our Manchester English Centre. He is a cyclist as well, and never loses an opportunity to take his bicycle and do some routes around Manchester and other near places.
We asked him to share his experience so far in the school.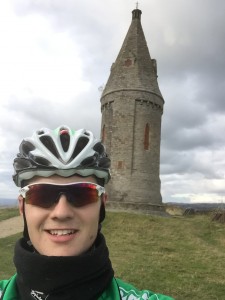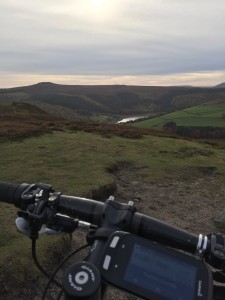 Hello,
I am studying in Manchester, a beautiful place to learn english. I arrived 1 month ago and slowly I am discovering the great place that it is. In your first day the friendly staff from Ec English will help you to visit the City Centre and will introduced you to the most important buildings that here you can find.
After that its your turn to go out and explore. I am cyclists, and I love sports.Thats why I decided to come Manchester to study, its a great place for sport lovers.  In Manchester I have had the amazing oportunity to discover wonderful landscapes with my bike or just running. There are one national park just 40 minutes by train called Peak District, I have been there with my friends and we enjoyed the nature and also the food that there you can find.
Furthermore, the school advance some activities and travels every month that you can enjoy, such as play football every friday, bowling, movies, travels (Liverpool, Edinburgh..) So we can´t be bored!
If you are thinking about going abroad to study english I have to say heartly that study here in Manchester its one of best things that you can do. Trust me. It´s an incredible experience to be here!
Miguel.
Comments
comments