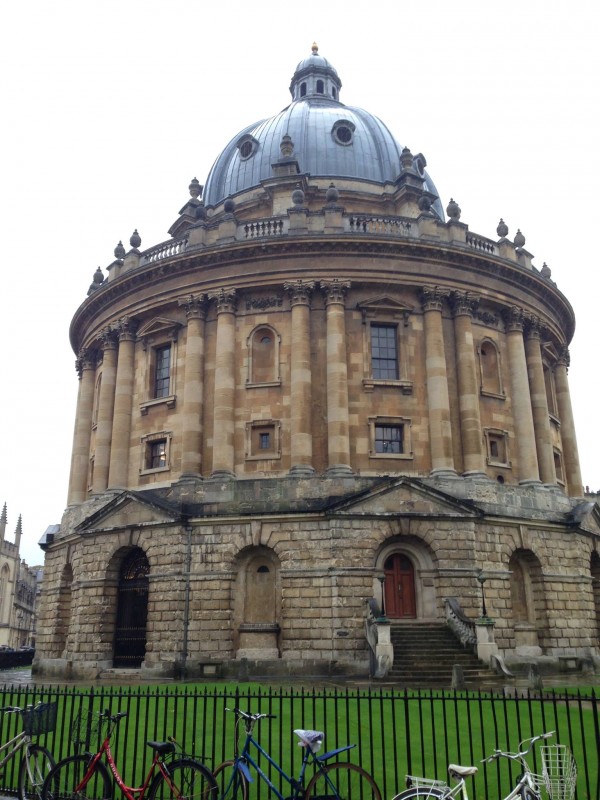 Last weekend a group of students of EC's English School in Manchester visited Oxford.
Although the weather wasn't great, all the students enjoyed the trip.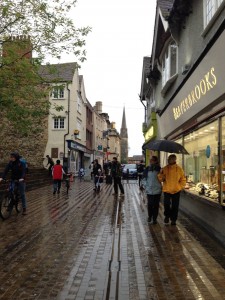 When you arrive in Oxford and start walking through the centre, it feels like you've been taken back a couple of centuries.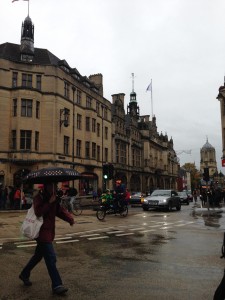 The buildings are old, but still in a perfect state and they make the whole city feel cosy and warm. The universities and libraries are beautiful and enable you to understand why Oxford has such a reputation.
Not only the architecture is what makes Oxford such a nice place to visit, also the centre plays part in this. The cars aren't allowed in the streets, so the place is full of tourists, students and families.
Oxford is definitely a place to visit when you have the chance. Hopefully the weather will be better than when we visited, but even if the weather is not great, you'll still feel the ambiance which makes so many people fall in love with this lovely, unique place.
Comments
comments