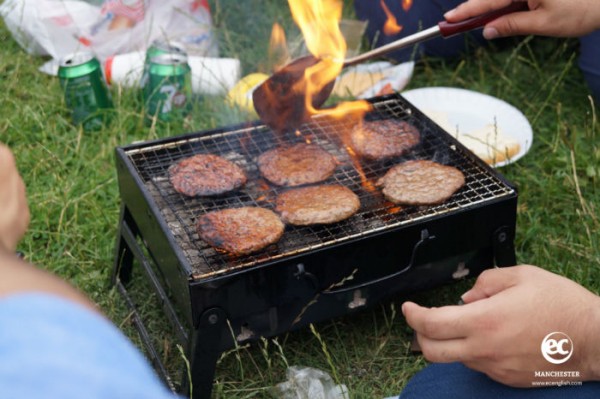 EC Manchester organized a BBQ for the students so that they have some fresh air, lots of fun and food. We talked to some of the students and asked them about their experience, let's hear what they said:
 Sergio

"The bbq was very nice and we had the opportunity to find out about other students from different levels, as we had the opportunity to share ideas. After two attempts at trying to light a fire we finally did it! It served as an activity to work together and hope to do it again".
It's not just studying at EC Manchester Language School, there's more to it than courses and teachers. We have activities throughout the month that will make your EC experience amazing.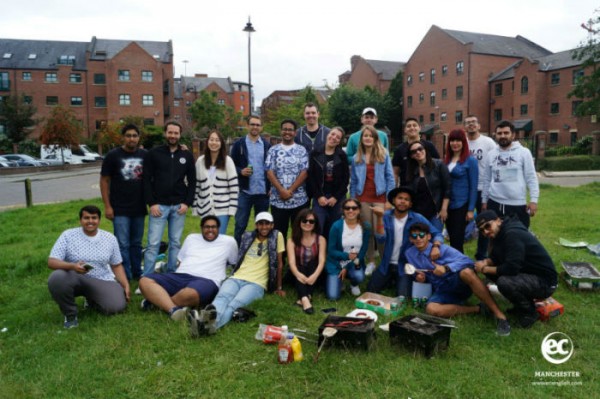 Comments
comments