Pizza day is a popular day at EC Manchester Language school, as we surprise our students with free pizza and to be honest who doesn't love free food.
check out the face on our students as they unveil the box to an amazing and delicious pizza.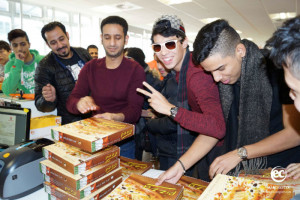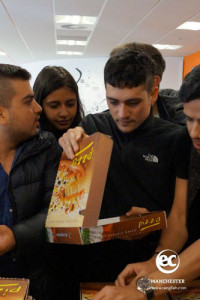 Our students are always hungry for pizza, so we make sure that there is always enough to go around and we deliver our pizza in our special pizza trolley.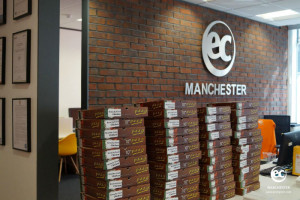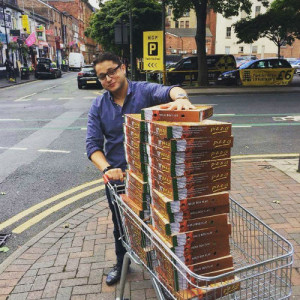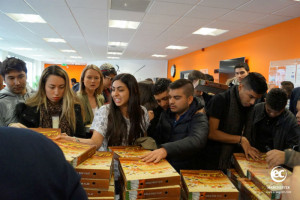 Studying at EC Manchester Language School is fun and exciting with our amazing activities and adventures and EC offers many different courses, including full immersion English courses in Manchester.
Comments
comments