EC Manchester language school getting ready for Halloween was an amazing experience for our students, as we got some pumpkins and started a competition. We brought the creative and competitive side out of our students and put their brains to a test.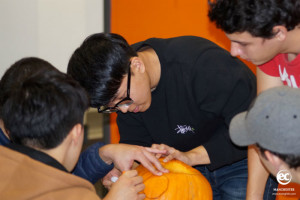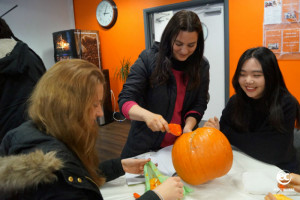 Some staff joined in and got messy with the pumpkins and were trying to beat our creative students in the competition.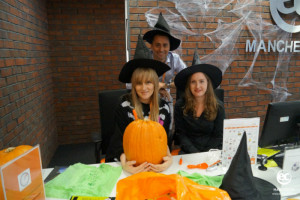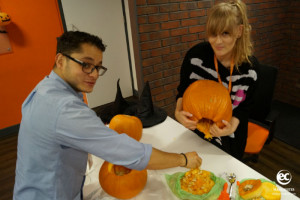 getting messy and being funny was the best part of the experience, as some students made a day out of it and some were even eager to give the pumpkins a taste.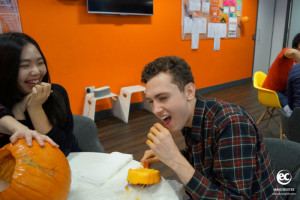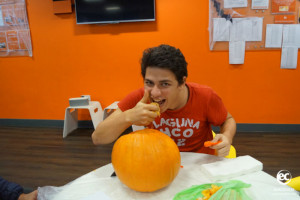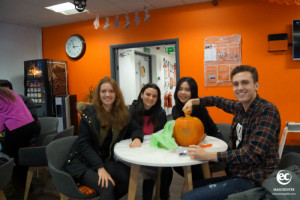 We had a crazy fun time at EC Manchester language school and the end results were a piece of art.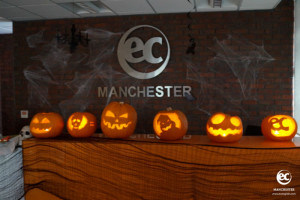 its not all studying at EC Manchester language school, we offer different activities throughout the month, which will make your #ecexperinece something that you will never forget.
Comments
comments