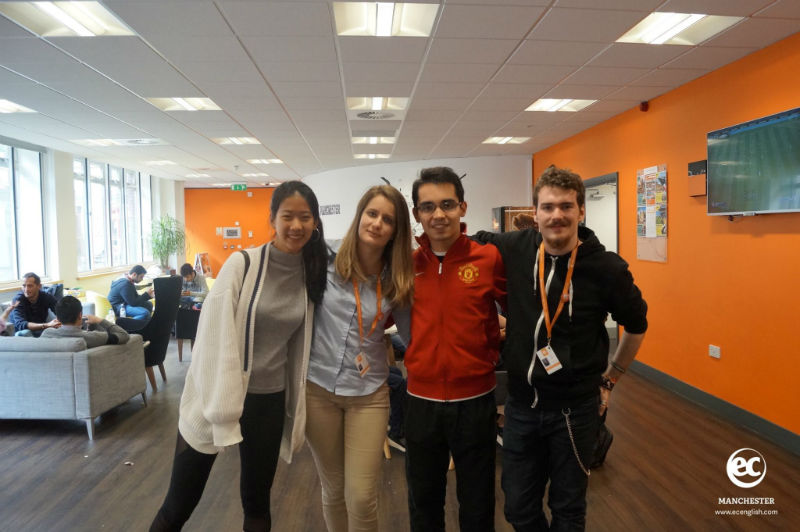 One of our awesome student ambassadors is leaving this week, here's his testimonial about his EC Experience at EC Manchester. Thank you for the good times Ricardo!
---
Remembering my very first days at EC Manchester made me realize the importance of a warm welcome when someone, like I did, arrives into a new culture, particularly if it is going to be for a long period of time. I said this not because it wasn't offered to me at that moment but because I wanted to take part in this process and try to make friends who I could enjoy this exciting city with.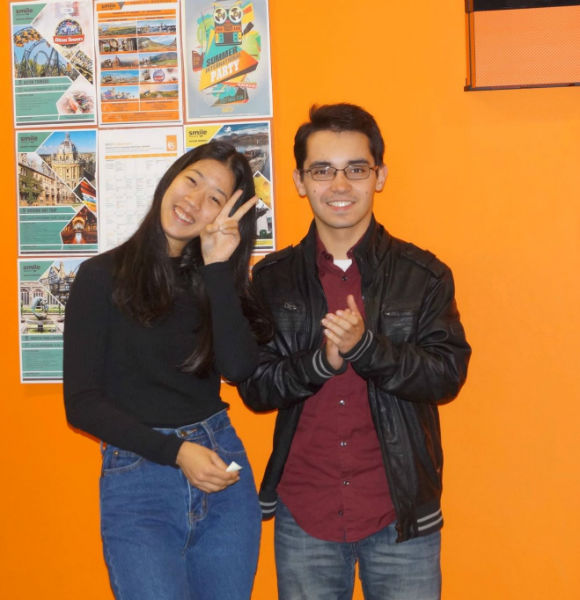 Now that I am in my last days here and look back, the fact of being an EC ambassador opened to me a whole world of opportunities to enhance my experience, from going to play football on Fridays to participate in coffee and chat on Mondays when the new students come to improve their English. Those activities are available to join but when you feel part of the school, a feeling of belonginess arises deep down.
I will certainly miss EC, Manchester, my friends and but I am completely happy and satisfied I've accomplished a goal I'd set up long time ago. Now, I just have several tools to keep learning English whenever and wherever I go.
Ricardo Velasco
Find out more about homestay Manchester English Courses!
Comments
comments