Imagine being able to practice speaking English and easily make new friends in your free time.
Melbourne has many language exchange events in and around the city. But EC Melbourne has a regular event called 'Lingos' right on its doorstep that runs twice a week.
This event offers a place to meet people and share not just English, but your language, culture and other interests. It's in a 'pub' that serves food and both alcoholic and non-alcoholic drinks. It's real language practice in a friendly and social environment. EC students often go to this event with their teachers after class.
But what's a pub?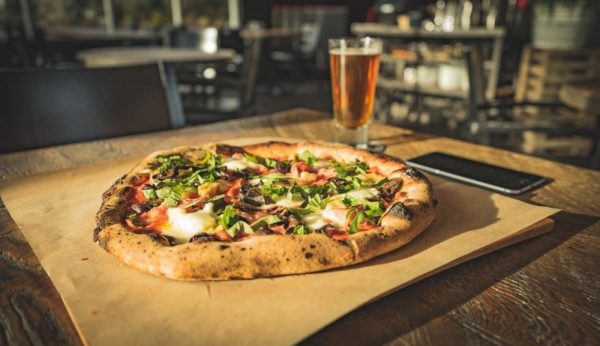 A 'pub' is public house where families and friends meet to relax, share a meal or just have a drink together. Think of a bar and a restaurant combined. This is based on an old English tradition that is also a very big part of Australian culture.
So, if drinking alcohol is not something that you do, you can drink non-alcoholic drinks and still meet new friends in a friendly and safe environment. They also serve great food with vegetarian and gluten free food on the menu.
Not just for students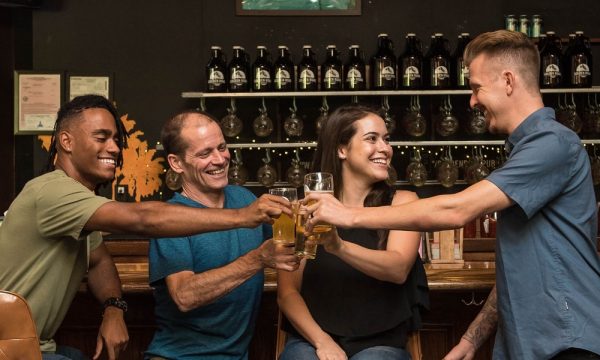 Australians are very friendly, social and welcoming people. They're always interested in meeting people from other countries. You'll find that many 'Aussies' visit this event and will be interested in talking to you. Don't forget that Australia is one of the most culturally diverse countries in the world. So, everyone is welcome.
Say hello!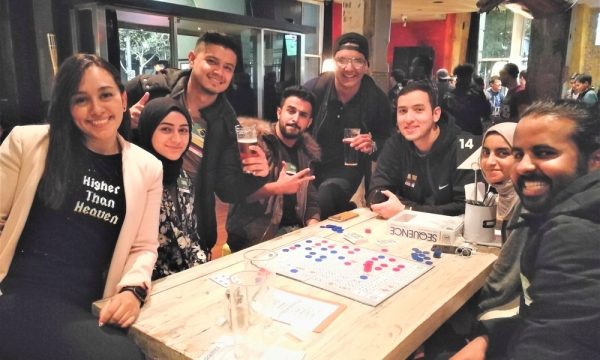 Lots of students feel shy about practicing their English, especially with native speakers. If you feel shy, don't worry! If you struggle a little bit with speaking English, don't worry!
This event is for you to practice speaking English in a relaxed environment and everyone here will help you. When Australian's hear your accent (they're very used to hearing many other accents) they'll be intrigued! They'll slow down their speaking, listen closely and even help you with your speaking. They're always happy to help people, no matter where they are or where you're from.
But, be ready for many friendly questions from them about what your first name is, where you're from, what you're studying and what your hobbies and interests are.
They'll also be happy to answer as many questions that you have about themselves, Australian culture and life in Australia.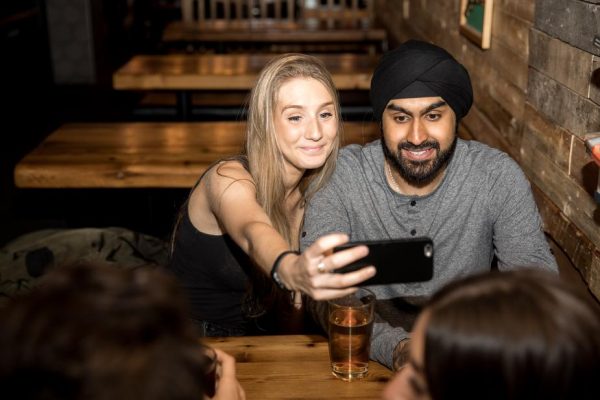 So, get ready to meet many new people who are interested in learning more about you, your culture and practicing English all at the same time.
Come and say hello to your new friends at EC English Melbourne.