For many international visitors, the word 'Australia' conjures up images of koalas nestled in gum trees or herds of kangaroos bounding across the outback. Oblivious to their fame, these marsupials act as our international ambassadors. Whether you plan to stay here for two weeks or two years, seeing them is probably way up there on your to-do list. So where can you get up close and personal with Australia's most famous residents? Why, the Melbourne Zoo, of course!
The Royal Melbourne Zoo
Melbourne Zoo aims to educate visitors about environmental conservation and protecting local wildlife. It can be accessed directly by train (take the Upfield line to Royal Park Station) or tram (take route 58 to stop 26). Within the zoo you will find multiple cafes, a restaurant, fast food kiosks and even a bakery. Alternatively, you could make use of the parklands and bring a picnic lunch.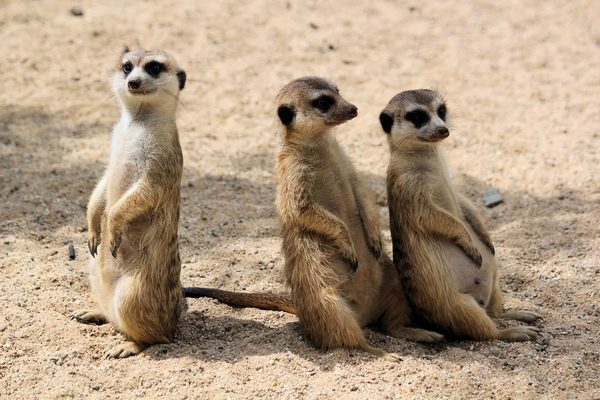 Native Animals
Unsurprisingly, one of the most popular attractions at the zoo is the native animal section. Replicating the feel of a rural farm, this dusty plain offers a taste of an Australia you may not have experienced before. Make sure you take a moment just to listen to the native birds as you breathe in the fragrant scent of eucalyptus leaves. Here you can revel in the presence of not only koalas and kangaroos, but wombats, emus, kookaburras and even the elusively shy Tasmanian devil.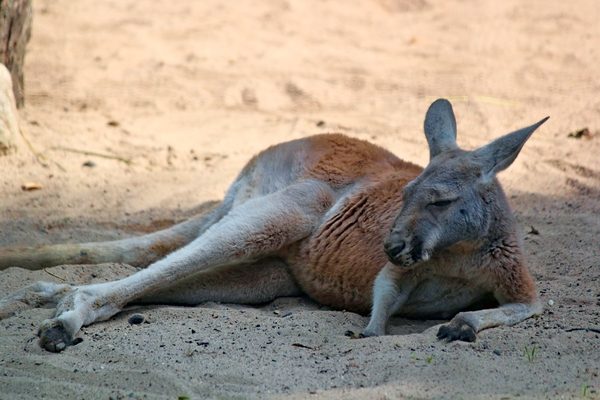 Lions and Tigers and Bears, Oh My!
In addition to the Aussie critters, there are also the usual favourites to see as well. African lions, Bengal tigers, Asian elephants – you can explore the entire animal kingdom within a few hours. Spend some time watching the playful meerkats frolic. Pat the soft underbelly of a friendly ray. Or even have a chat with the zoo's oldest occupants, the Aldabra tortoises. You can also bask in the warmth of the famous Butterfly House or take a stroll through the lemur enclosure. Beware though – these guys will try to steal any loose snacks! Whatever you hope to see, the zoo is certain to keep you enthralled all day.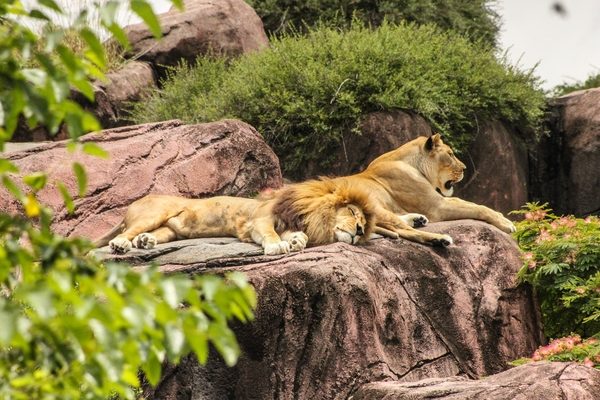 Additional Tips
The best time to visit the zoo is early in the morning. This is when most animals are awake and active. If you would like to experience the zoo with an English-speaking guide,
EC English Melbourne
regularly organises outings to this destination.