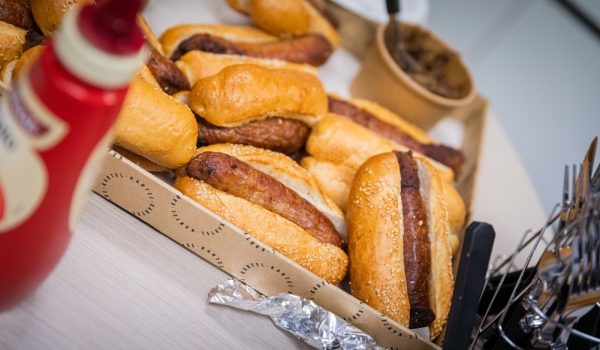 You've been studying at an EC English school in Australia for a while now. And you've tried Vegemite, meat pies, sausage rolls, snags on the barbie or other *'Aussie' foods.
But one thing is missing… it's that special dish that your mother or grandmother used to make for you. Or maybe it's your favourite snack that you crave?
Now, I'm not saying anyone can replace your mother's or grandmother's cooking!
But if you want to find that special dish or snack, where do you go?
Melbourne is one of the most culturally diverse cities in the world and has everything the world has to offer in food.
Where are you from?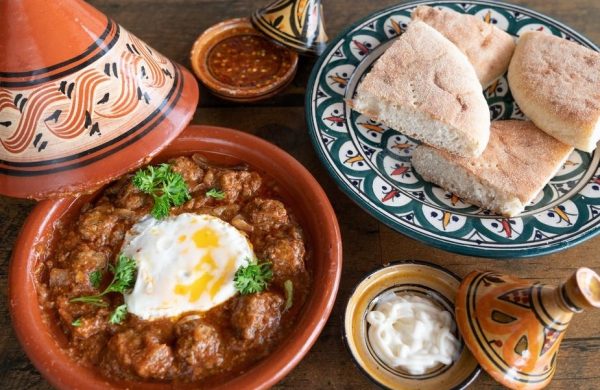 If you're from the Middle East there are many restaurants and supermarkets in and around the CBD.
Abla's in Carlton has been in business since 1979 making delicious Lebanese food. That's forty years, they're definitely doing something right. It's famous for its Tabbouleh and Kibbe.
If you're from Saudi Arabia and trying to find good Kabsa, look no further than Roza Restaurant in Coburg.
And if you have a sweet tooth, Balha's Pastry in Brunswick has Baklawa and Osh el bulbul that are made from old family recipes.
Al Alamy in Coburg sells local and imported ingredients for your authentic cooking at home.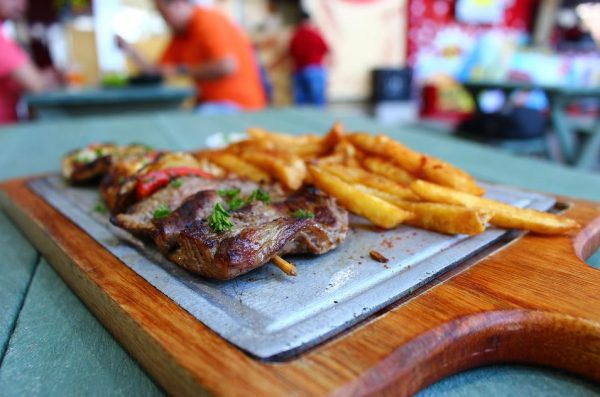 Club Colombia imports many of its ingredients from Colombia, so you'll get authentic tastes when you try their Calentado Paisa, Bandeja Paisa or in fact anything on their menu. They're located in Queen Street in the Melbourne CBD. That's a short distance from EC Melbourne!
Neruda's Brunswick provides an authentic taste of many South American dishes.
El Atino & Co. in Richmond have fresh food and ingredients from Mexico, South America, Argentina, Brazil and Peru for when you want to cook at home.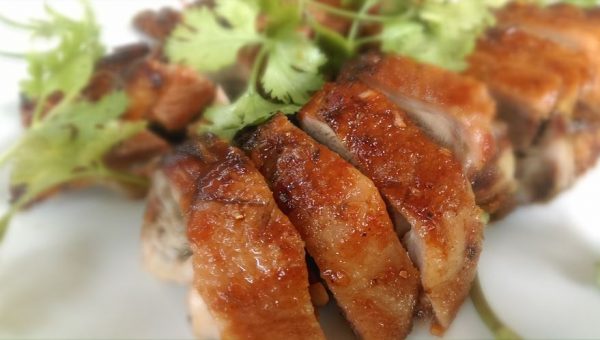 Paperboy Kitchen in the Melbourne CBD is well known for its authentic Vietnamese dishes, especially its Banh mi and fried chicken and Sriracha mayo.
Pho Hung Vuong Saigon Restaurant in Footscray is famous for its noodle and Pho dishes.
If you can't find that special ingredient in your local supermarket, you'll find it in Footscray.
Footscray has many Asian grocery stores, restaurants and cafes. You'll feel like you've never left home!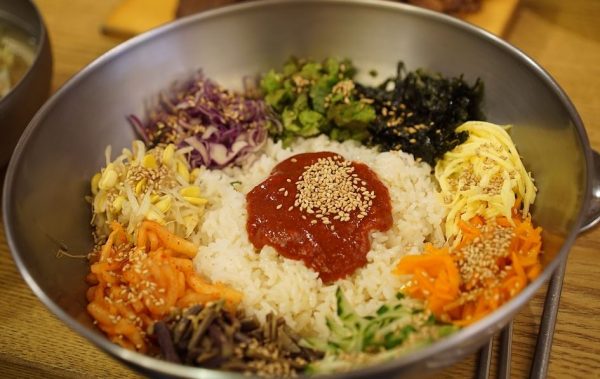 If you're missing a good Samgyeopsal or Tteokbokki, the Melbourne CBD has many Korean restaurants. There's Hansang and Guhng The Palace that are local favourites with Koreans and Aussies alike.
KT Mart City in the Melbourne CBD are specialists in Korean ingredients and sweets for your entertaining at home or your favourite naughty snack.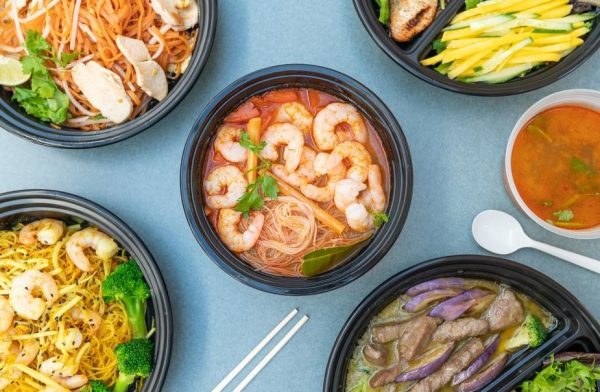 Melburnians are also spoilt by the number of great Thai restaurants that we have. Ratee Thai in Little Collins Street is a popular spot for locals and Thais' in Australia. They are well known for their Pad Thai and Pad Kee Mao.
Nathan Thai Grocery in Footscray and Talad Thai in Abbotsford have everything you need for your lunch box, dinner or your next dinner party.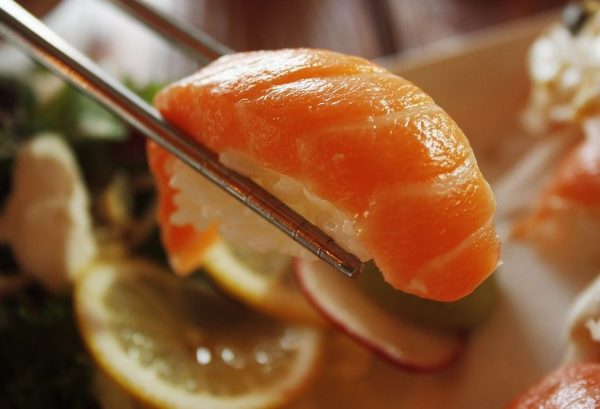 Mr Fusion in Little Collins Street is widely known for its Green Chilli Curry Bento along with its Aburi Salmon Sashimi Bento. It's a favourite with local salary men and students. It's almost on the doorstep of EC Melbourne. Yuzu in Church Lane is on the doorstep of EC Melbourne and offers traditional Japanese and fusion dishes in a relaxed and friendly atmosphere.
Fuji Mart Melbourne has Sushi Taro and Wasabi paste for creating food from home and even the unique KitKat flavors that are only available in Japan. But shhh, that is a secret!
Are you feeling hungry yet?
Hopefully this post has whet your appetite for food from home or food from somebody else's?
Melbourne has many restaurants from all over the world, too many to mention here, a quick web search will bring a world of flavours to your phone and hopefully your taste buds!
Come and join your friends for a meal in Melbourne.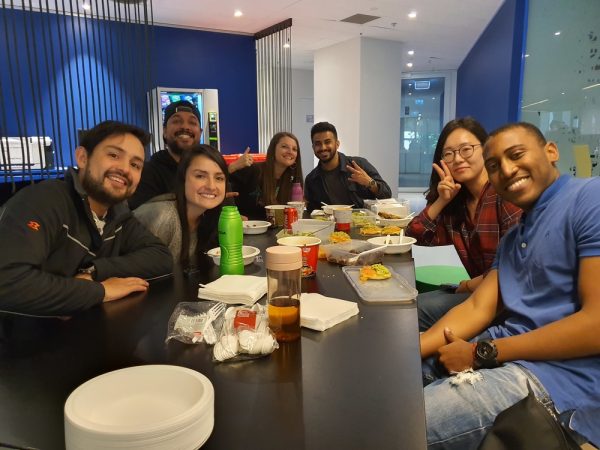 *'Aussie'- singular informal, 'Aussies'- plural informal. Australians often call each other Aussies. A shortening of Australian.