Believe it or not, Australians speak English. Do you know the meaning of 'bloody galah', 'barbie in the arvo' and a 'chocky bicky with your cuppa?'
If you're struggling to understand these common Aussie terms, please keep reading.
Aussies use slang words for fun and they're informal and relaxed like most Australians. Very few, if any Australians have a complete conversation in slang.
We like to add them to our conversations like salt and pepper. Just a little bit here and there.
ARVO
(Noun) Abbreviation of 'afternoon'.
AUSSIE
(Noun) Abbreviation of 'Australian'.
AVO
(Noun) Abbreviation of 'avocado'.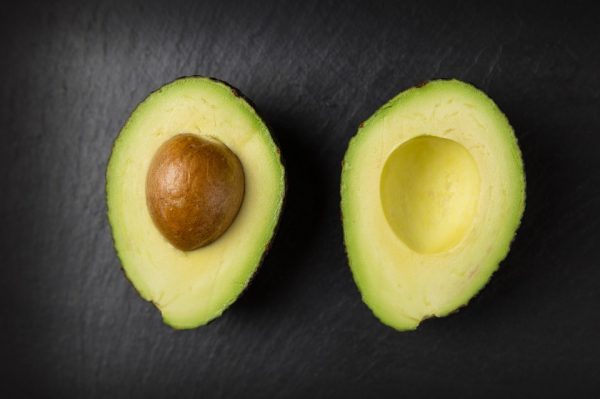 BARBIE
(Noun) Abbreviation of 'barbecue'.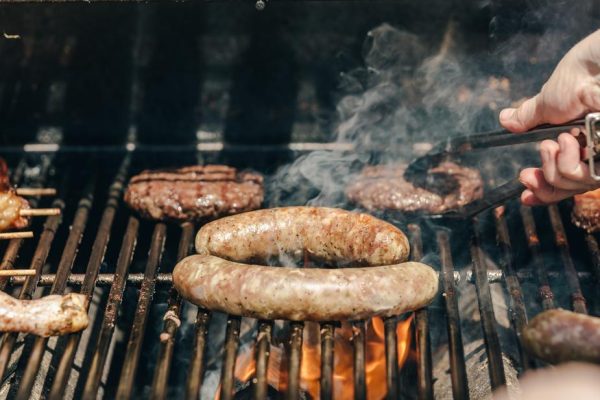 BATHERS
(Noun) A swimsuit.
BLOODY
(Adjective) An expression of emphasis, usually in anger. 'You bloody Galah!'
BLUDGER
(Noun) A lazy person.
BOGAN
(Noun) An uncouth or uncultured person.
BOTTLE-O
(Noun) Abbreviation of 'bottle shop', a store that sells alcohol.
CHOCKY BICKY
(Noun) Abbreviation of 'chocolate biscuit'.
CUPPA
(Noun) Abbreviation of 'cup of tea'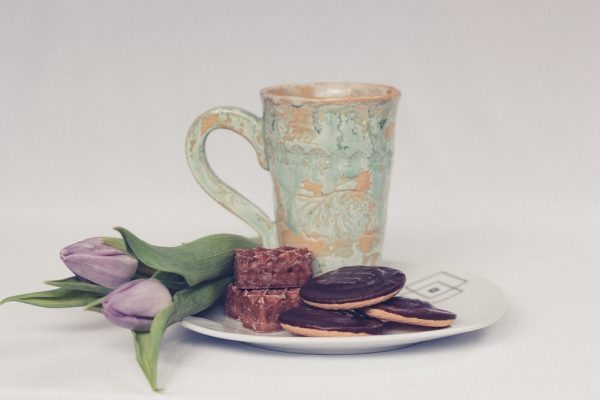 ESKY
(Noun) Insulated food and drink container. Used in the summer to keep drinks cold and food fresh.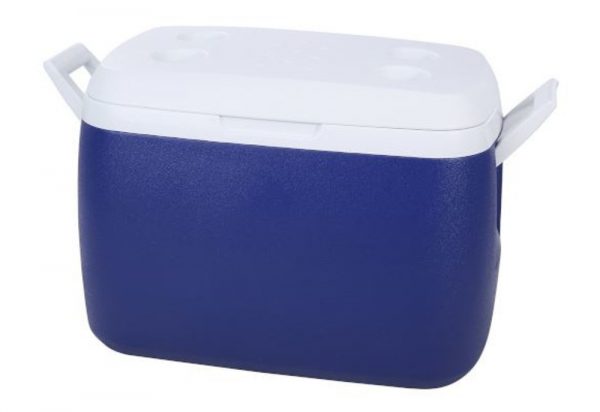 FAIR DINKUM
(Adjective) An expression used to emphasise truth.
FOOTY
(Noun) Abbreviation of football; Australia's favourite sport.
GALAH
(Noun) A noisy Australian native bird. A stupid or idiotic person; often joined with the adjective 'bloody'.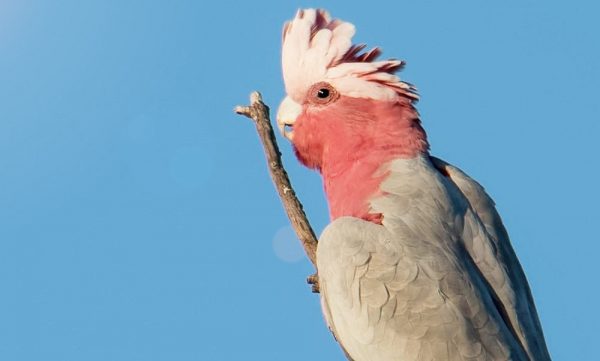 G'DAY
A greeting in Australian English to say hello. Thought to be an abbreviation of Good Day. Usually joined with MATE. As in 'G'Day Mate.'
GOON
(Noun) Cheap wine sold in large cardboard cartons.
MACCAS
(Noun) McDonalds hamburger restaurants.
MATE
(Noun) Typically a male friend; used in a variety of different contexts.
PUB
(Noun) Abbreviation of public house; a place to drink alcohol and eat with friends.
ROO
(Noun) Abbreviation of Kangaroo.
SHOUT
(Noun) A round of drinks at a pub; occasionally you must raise your voice or even shout if the pub is very noisy.
SNAG
(Noun) Sausage – a cylinder of processed meat often cooked on a barbie.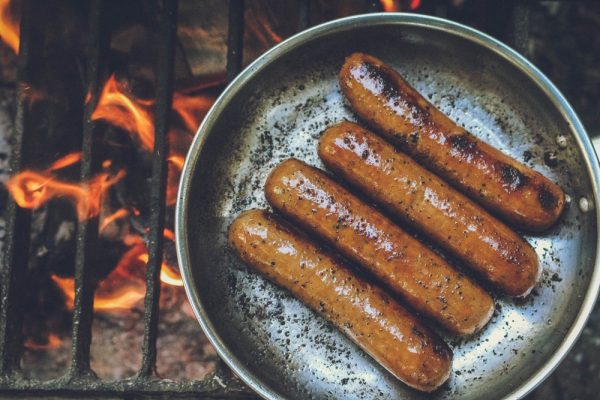 TA
(Exclamation) Thank you.
THONGS
(Noun) Sandals or 'flip-flops'. Australia's favourite footwear in the summer.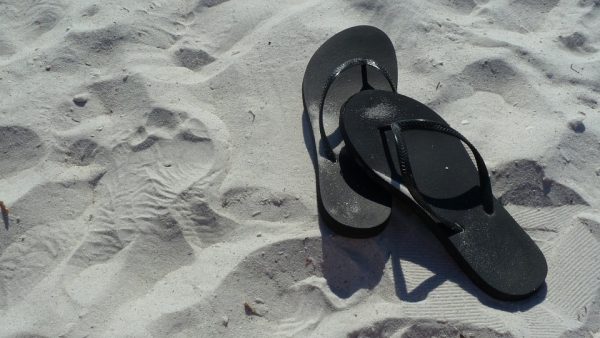 U-EY
(Noun) (Pronounced: yoo-ee) A U-turn; changing the direction of a vehicle 180 degrees.
WOOP WOOP
(Noun) The place that is farthest away from all others.
Come and say G'day to everyone at EC English Melbourne.