International Men's Day is a celebration of all the great men in our lives.
Our grandfathers, fathers, sons, brothers, uncles, nephews and not forgetting our husbands, boyfriends, mates and work colleagues.
The theme for International Men's Day 2019 is "Making a difference for men and boys."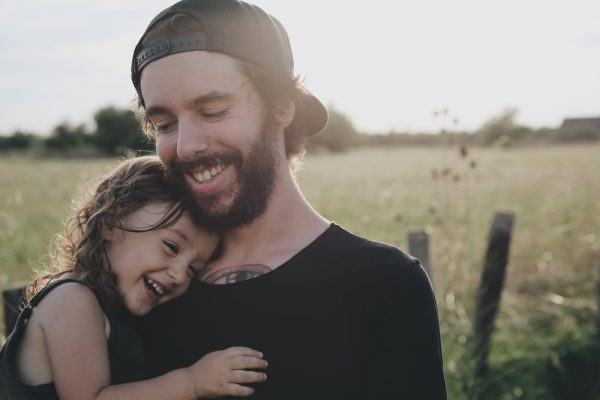 Making a difference
It's a day to remember all the positive things that men bring into our lives. It's the ways that men protect, nurture, provide and sacrifice for us in their own unique way. But there is another side to this day.
It's also a day to talk about the life-threatening problems that men in many countries currently face that are overlooked or are considered taboo. Men often take things on the chin and don't discuss their issues for fear of ridicule.
• Men face a series of unique challenges that need to be addressed for our communities to reach their greatest potential.
• These challenges include men's negative health and education outcomes and high suicide rate. Men's well-being; social, emotional, physical and spiritual needs not being recognised.
• To highlight the misandry that men face in the areas of social services access, negative societal attitudes, negative portrayal in the media, unfair expectations, domestic violence against men and biases in the law.
This is a day where men also want to improve gender relations and promote gender equality.
If you or anyone you know is struggling with the negative issues above, confidential support can be found at Mensline Australia, oneinthree.com.au and malesuicidepreventionaustralia.com.au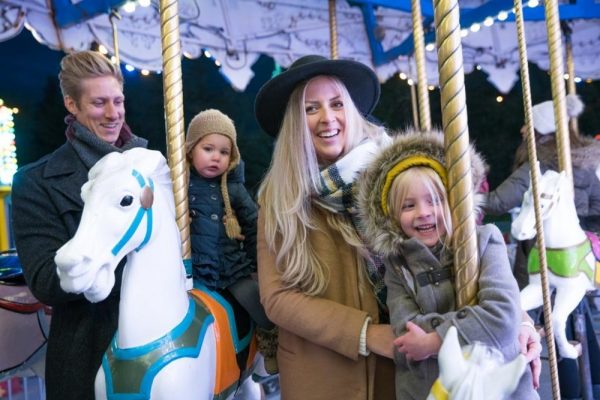 History
International Men's Day as we now know it is a relatively new event. It dates back to 1999 and was started by Dr Jerome Teelucksingh, a lecturer of history at University of the West Indies in Trinidad Tobago.
It's now celebrated in over seventy-five countries around the world. International Women's Day has been celebrated since the early 1900's and is celebrated worldwide. Both days have their origins in Russia.
International Men's Day also links in with "Movember"– an international mustache growing charity held during November each year that raises funds and awareness for men's health, one of the key themes of International Men's Day.
So, remember the men in your life on International Men's Day on the 19th of November 2019 and join the celebrations!
EC English Language School in Melbourne celebrates International Men's Day.