The moment the hype of Melbourne Cup has died down, it's time to look ahead to the next big holiday. By mid-November yuletide decorations have appeared on Bourke Street. People are eagerly queueing to glimpse the annual Myer Christmas window and the festive anthem 'Last Christmas' is being blasted throughout every shopping centre in the city. The countdown until jolly old St. Nick takes flight is officially on. That's right folks – it's Christmastime in Melbourne.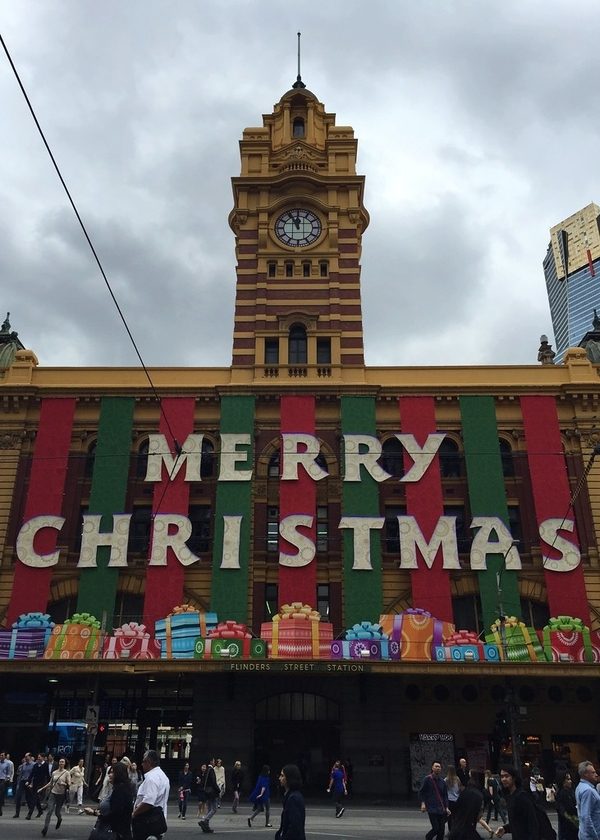 Merry Christmas, Mates!
While you might be accustomed to the idea of a white Christmas with turkey and all the trimmings, you can expect something a little different Down Under. Although Christmas in Australia shares many similarities with its counterparts around the world, it has its own unique feel. Most importantly, the 25th of December is the main event. It starts with the exchanging and opening of presents in the morning and peaks with a feast of a lunch (or dinner). Additionally, Christmas is a summer holiday in the Southern hemisphere, which means fresh seafood, flip-flops and maybe even a quick dip in the pool post-lunch. So, what's the best way for an international student
learning English in Melbourne
to celebrate the big day on a small budget?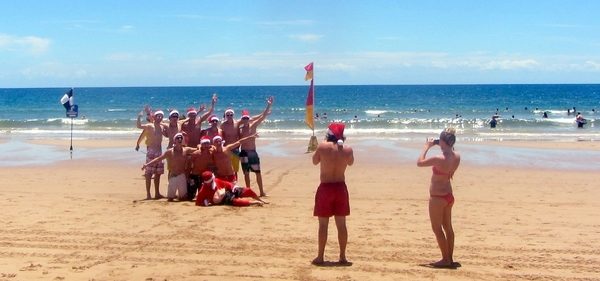 Annual Christmas Day Picnic Lunch
The Christmas Day BYO* Picnic is a free annual event held in the Queen Victoria Gardens. The purpose of this celebration is to welcome anyone and everyone to share their Christmas Day experience. This includes (but is not limited to) Australians, migrants, tourists, and of course, international students. Lunch begins at midday and continues well into the afternoon. People are encouraged to bring their own entertainment, whether it be sports equipment or playing cards. All that the event organisers, Newcomers Network, ask is that attendees bring a name tag, a picnic rug, sunscreen, and some food to share. You can book tickets (at no cost) on the eventbrite website. So don't be a Grinch, grab your buddies and in the true festive spirit, eat, drink and be merry.
* Bring Your Own = bring food or drink