Joining a gym is never cheap when you're working full time and especially when you're a student!
Staying motivated by yourself isn't easy either. It's easy to tell yourself that you'll go and catch up on your exercise tomorrow or the next day, or the next day. As winter in Melbourne can be cold, that makes setting out for the gym or sport even harder.
Imagine being able to connect to sports minded people like yourself easily and for free. You can motivate each other and share your love of fun and fitness. And you can also practice your English with a new group of friends.
JetSport is a Melbourne based organization that has been running an online platform and a Facebook page for connecting sporty people for years.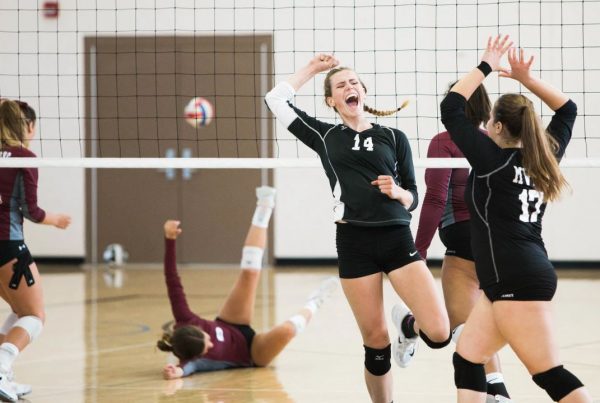 What sports can I do?
With many varied activities ranging from body and mind activities, combat sports, dance and team sports you'll be sure to find your favourite sport. Or maybe even a new one. With daylight saving now in place in Melbourne, the spring and summer nights are brighter. The sun doesn't set in Melbourne until 9pm in Summer.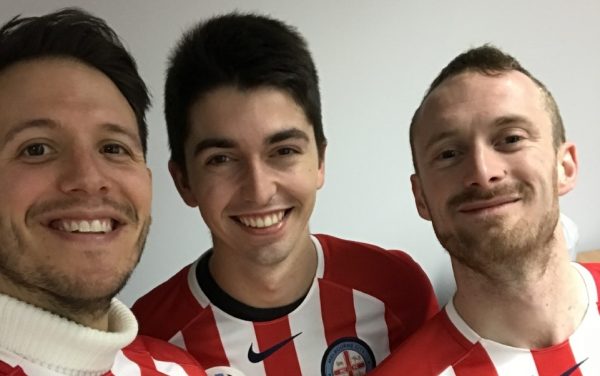 Nicolas D'anna, intern Juillaumi Mauboussin and Jonathan Maury of JetSport.
For students by students
Jonathan, one of the founders of JetSport explains his motivation for setting up JetSport with his partner Nico.
"JETsport is a platform that brings like-minded people together to share fun, sporting activities." "It has been designed to be the perfect connector between attendees and organisers: efficient and flexible." "In this sense, JETsport has not only created a new social platform, but also a fabulous tool for anyone to initiate their own activity, whether it is a professional class or a casual sport gathering."
"Thanks to this principle, a wide variety of activities has grown on the platform, from individual training to team sports, ticketed or free, casual or professional."
"Make meaningful connections with others through sport to embrace a healthier and loving lifestyle."
"Connecting with the right person in the right way can have incredible impact on our lives but it is becoming more and more difficult to do this." "We just don't know how and where to create these connections!"
"We are the first social media site, that wants you "Off-Screen"." "In fact, we have already brought over 51,000+ people together to share their sporty moments."
"Whether you want to do more sport with friends, discover new tribes, grow a community or make your passion a living; JetSport can make it happen."
"Helping you find each other, one connection can change your life."
How can I join in?
INDIVIDUALS
Find an activity or create your own on the JETroom
Find activities to join and connect with others
ORGANISERS
Sign up or Log in and promote your activities with the JETsport network
Introduce your activity to a large community of sport lovers
NESTS
Contact us to connect with organisers & venues and offer activities to your community
Companies, universities, communities, set up activities for your people
VENUES
Contact us to connect with organisers & venues and offer activities to your community
Host new events at your venue
Where can I find out more?
Please see the links below for more information about JetSport.
• Website: https://jetsport.com.au/
• Facebook page: https://www.facebook.com/JETsport.au/
JetSport is a proud partner of EC English School Melbourne.