Looking for something a little more special than your regular café? Feeling a bit fancy? Recently binge-watched the historical drama Downton Abbey? Then clear your calendar – it's time to indulge in an extravagant high afternoon tea. Famous for its elegance and the perpetual queue, the Hopetoun Tea Rooms in the Royal Arcade is the perfect destination for both ladies and gentlemen seeking something a touch decadent.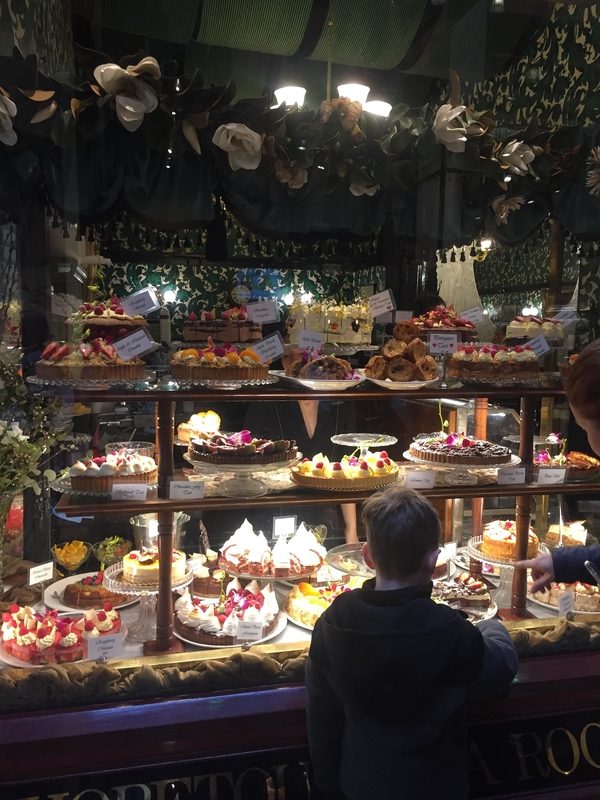 Say Cheese…cake!
Hopetoun Tea Room boasts the most impressive cake display in the entire city of Melbourne. Whether you're a tourist or a local, one can't help but hover around the pristine array of goodies trying to immortalise the image on Instagram. Take a moment to gaze upon the cornucopia of sweets sitting behind the window. Cakes. Tarts. Slices. Pies. Biscuits. Scones. You'll find something to satisfy your sweet tooth's every craving. The real dilemma is choosing just one! However, if you want to do things right you can't go past the traditional combination of Earl grey tea with scones, jam and cream.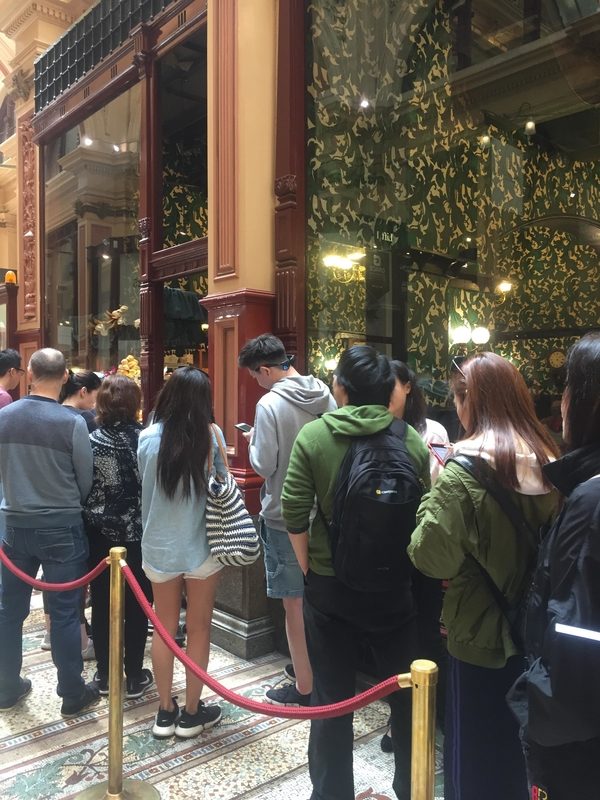 Step Back In Time
Whatever time you decide to visit the tea rooms, there is likely to be a long queue outside the front door. Don't let this deter you. The queue is a part of the Hopetoun experience and it is well worth the wait. You'll feel like a real life movie star when the smiling waiter politely invites you to take a seat. Setting foot inside the tea rooms is like stepping back in time. With wall-to-ceiling green leafy wallpaper and a canopied roof, you'll feel as though you've entered a living piece of art deco. The Grecian goddesses bordering a giant mirror reflect the origins of the tea rooms as a respectable meeting place for well-to-do ladies in the late nineteenth century.
So why not celebrate the end of your course at
EC Melbourne
with your fellow classmates over cake? Or the middle of your course? Or the weekend? Really, who needs a reason to pamper themselves?