It's not 2020 so you don't have to start your new year's resolutions just yet. Comfort food is something that you probably don't want to eat every day, but it makes for the perfect guilty indulgence when you do. And the beauty of it is that you don't have to share it with anyone.
Comfort food provides a nostalgic feeling to most people, and often has a high calorie levels, high carbohydrate levels and simple preparation.
One thing that Australia does very well is comfort food. We have all the important comfort food- food groups covered!
If you're craving sweet, salty or meaty snacks, Australia is the country for you!
All these snacks and drinks are firm Aussie favourites. And many Aussie's have been enjoying these since their childhood.

Sweet
In this category we the Tim Tam at the top of the list. They go perfect with a *cuppa. This is closely followed by the Wagon Wheel. Not usually enjoyed with a cuppa. But, try it out, you might just start a new internet food tasting sensation.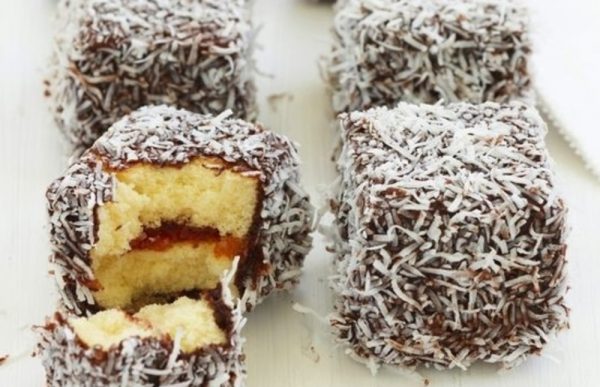 Lamingtons can be enjoyed with a cuppa or by themselves.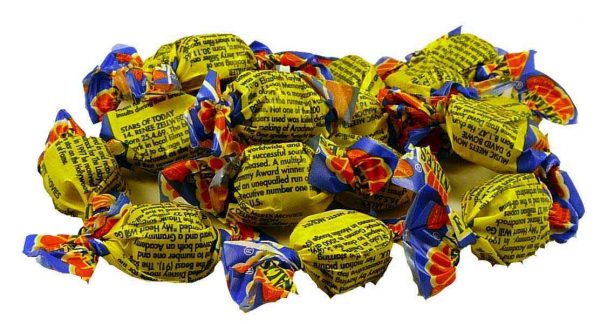 Fantails are both chocolaty and educational. They have movie trivia facts printed on the wrappers.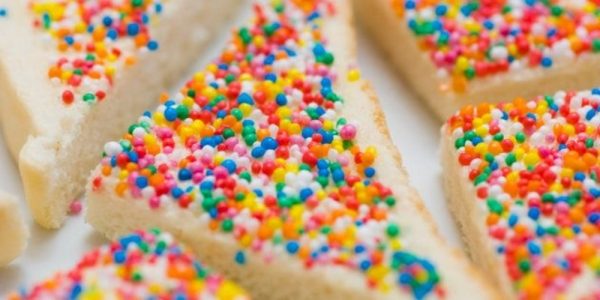 Fairybread is easily prepared at home with a minimum of effort. Use soft white bread, butter or margarine and 100's and 1000's sprinkles on top.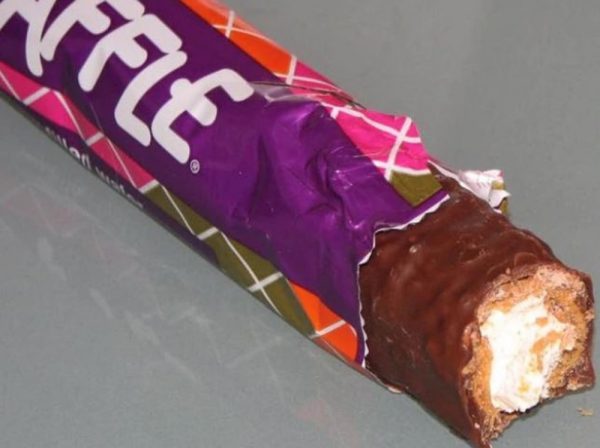 The Polly Waffle has to be tasted to be believed. It is an Old Aussie classic chocolate bar that blends marshmallow, wafers and chocolate. It dates back to 1947.

Salty
The King of salty Australian comfort food is Vegemite. It only tastes bad if you're using too much. It isn't Nutella, so less is more in terms of taste. Perfect as a sandwich, but it really is at its best when you have it on toast with an unhealthy amount of butter. And it can be enjoyed with avocado as well.
Aussies love Vegemite so much that we even have biscuits that taste like Vegemite. Arnott's Vegemite and cheese flavoured shapes.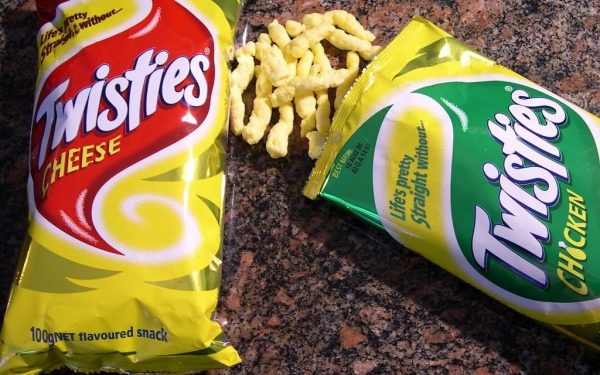 Twisties are another old Aussie favourite. Made from rice and cheese they have a unique look and taste that will have you coming back for more. Also available in Chicken flavour, but not as popular as the cheese flavour.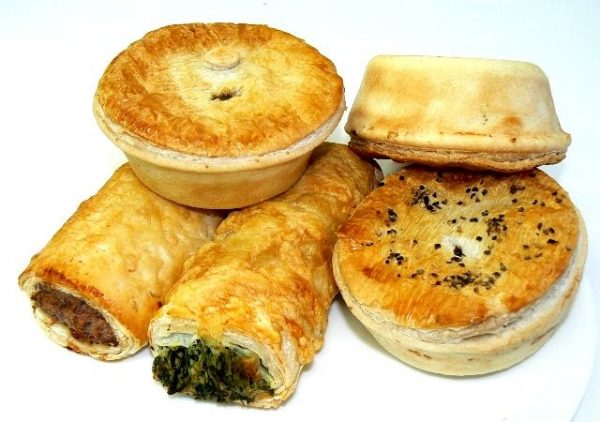 Meaty
No Aussie comfort food list would be complete without mentioning the meat pie, sausage roll or a sausage in bread. All must be enjoyed with a liberal amount of tomato sauce. The sausages are best bbq'd and the pie and sausage rolls heated in an oven. All can be enjoyed again later if they have cooled down. Many cake shops in the CBD and the suburbs offer great pies and sausage rolls.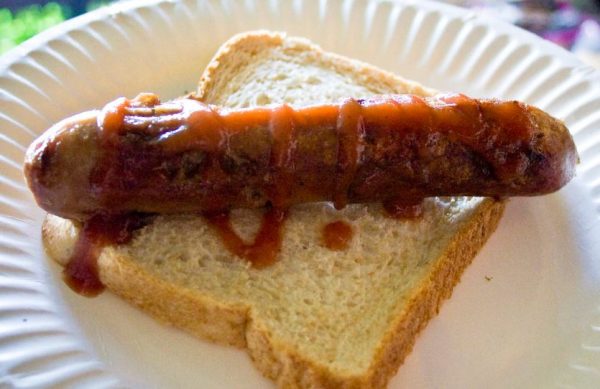 Sausage in bread with tomato sauce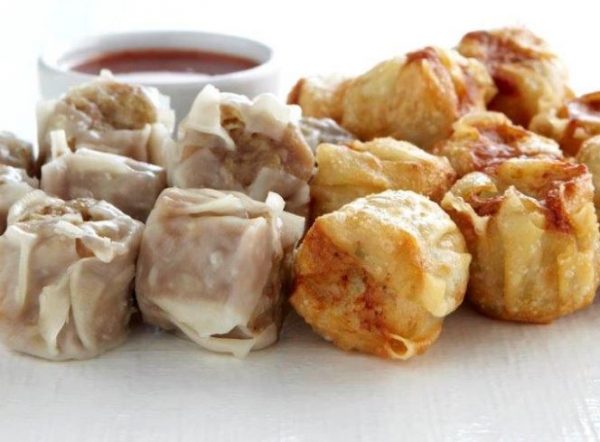 The Dim Sim was invented by chef William Wing Young for his Chinese restaurant "Wing Lee" in Melbourne around 1945.
They're a Chinese-inspired meat dumpling snack that contains pork and cabbage wrapped in a similar way to a traditional Chinese dumpling. Not be confused with Dim sum.
Dim sims can be enjoyed deep-fried or steamed. They can be found at the South Melbourne market, at Fish and Chip shops and frozen at the supermarket. Enjoy them with your favourite soy sauce.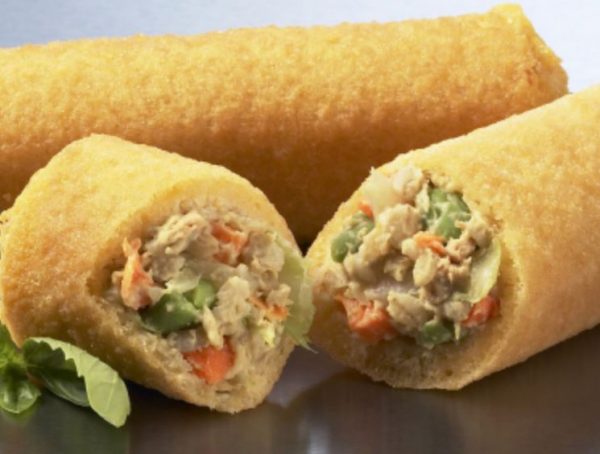 The Chiko Roll is an Australian hot snack invented by Frank McEncroe. He was inspired by the Chinese spring roll. He launched them in 1951 as the "Chicken Roll" even though it did not contain chicken. It contains beef, cabbage, carrots and barley. The snack was designed to be easily eaten on the move without a plate or cutlery. It is a favourite snack of many Aussies.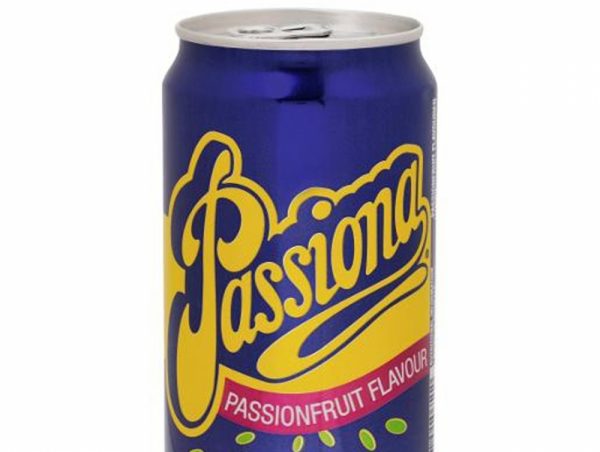 Drinks
Passiona is a famous Aussie soft drink. Passiona (Pronounced PASH-E-O-NAR) is passion fruit-flavoured.
Originally developed as a cordial by Lismore dairy farmer Spencer Cottee in the 1920's to avoid wasting excess passion fruit on his farm, when carbonated Passiona became a foundation product of the Cottee's drink range in the 1920's.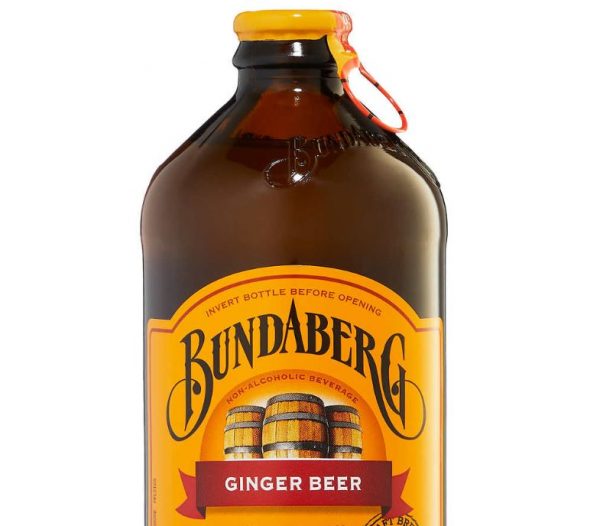 Bundaberg Ginger Beer is another beverage that Australians love. Perfect in the summertime over ice or any time you like.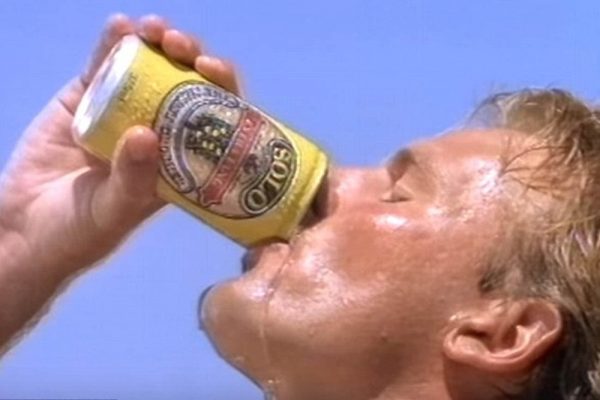 Solo is a lemon flavoured soft drink, first marketed in Australia in 1968 and marketed at men and boys. Not too sweet and low on fizz, it can be enjoyed on a hot summers' day by itself or over ice. But it is best enjoyed by pouring it all over your chin just like man in the classic t.v. adverts from the 1970's and 80's.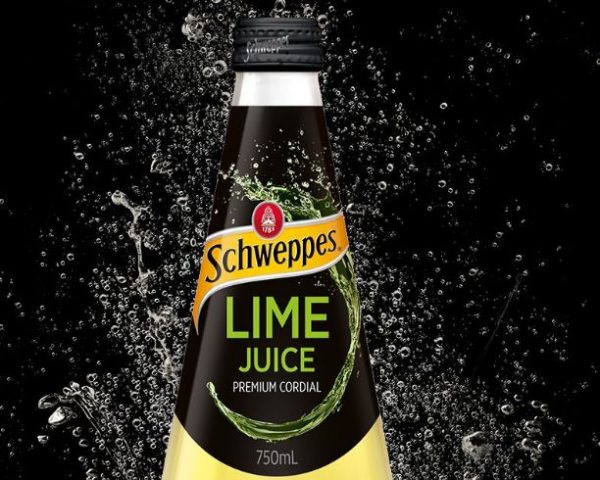 If bubbly drinks aren't your thing, then Schweppes lime juice cordial is perfect for you. It makes a perfect sweet drink for a hot day without the bubbles.
All of the comfort foods mentioned can be found at your local supermarket or shops.
EC English Melbourne is the best place learn English and enjoy Aussie comfort food with your new friends.
*Cuppa- English and Australian slang for a cup of tea.