Those of us following the news reports are deeply saddened by the devastating bush fires raging in country regions of our beautiful Australia. The huge loss of life, property and wildlife is something that will take many years to recover from and although it will be difficult, no doubt the great Australian spirit will prevail, and we will recover.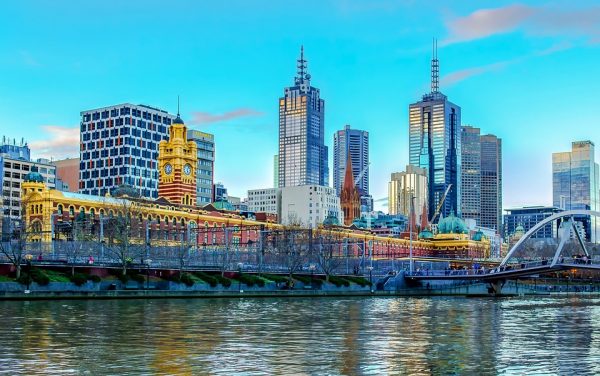 Life goes on
We, safe Melbourne, far away from the danger and terror of the infernos can only be thankful to those brave firefighters. They are hard at work putting an end to this very common (if atypical) Australian natural disaster.
Life goes on in the big centres of Sydney and Melbourne, people study, work and play as always but everyone wants to help and see the end of this terrible situation. The best that we can do from our safe and secure vantage point is to contribute generously to a large variety of bona fide charities, set up to assist people in need. Please feel free to contribute whatever you can to one of these worthy causes assisting people affected both in nationally and the state of Victoria.
If former Australian Prime Minister Tony Abbot (2013 – 2015) is anything to go by, we'll have the situation under control in no time at all. Mr. Abbot, who has been a reserve fire fighter with the New South Wales reserve fire service for nearly twenty years, was seen battling a house fire in rural town of Bendalong recently. Mr. Abbot, tried to keep a low profile and focused on the Australian Defence Force troops and other 70 000 volunteers pitching in. "Look, [I'm] just along with 70,000 other volunteers," he told Today News reporter Gabby Boyle.
Areas affected are mainly country regions where there is little built up property and a huge abundance of vegetation. The long-term drought and profusion of dry trees and bushes has resulted in a "perfect storm" situation which is now raging across these parts of the country. One of the biggest tragedies has been the loss of close on 500 million species of animals as well as countless types of trees and other flora.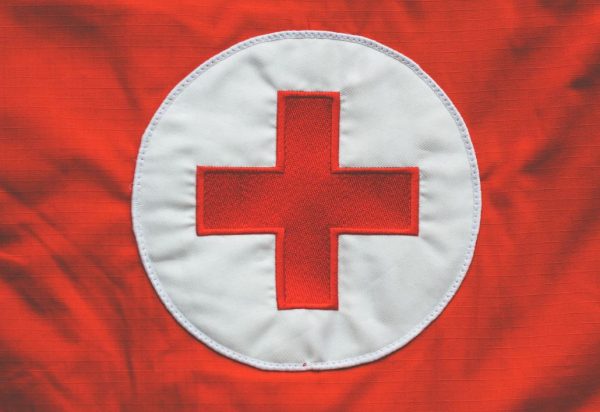 Help assist people in need
The following charities are genuine and offer real assistance to people and communities affected by this tragedy. Any donation no matter how small will help someone in need.
Victorian Bushfire Appeal
Bushfire Emergency Wildlife Fund
Red Cross Disaster Relief and Recovery
EC Melbourne supports bush fire relief and send its.