Australia Day is officially the national day of Australia. It's celebrated annually on the 26th January, it marks the arrival of the British First Fleet in 1788 at Port Jackson, New South Wales. It also celebrates the raising of the Flag of Great Britain at Sydney Cove by Governor Arthur Phillip.
In Australia today, it celebrates our diverse society and landscape of the nation.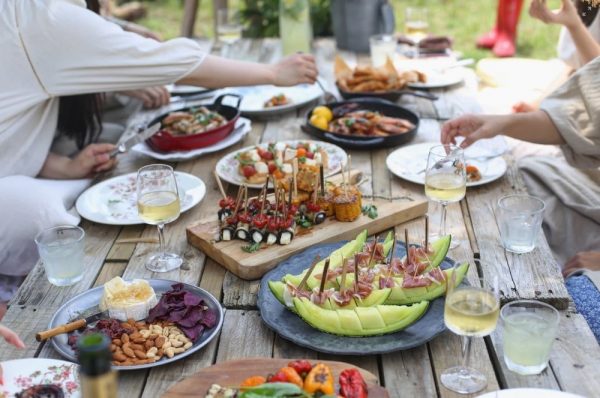 It is a day for community and family events.
It is a day for community and family events. There are official community awards and citizenship ceremonies held on the day to welcome new members to the Australian community.
The holiday is marked by the presentation of the Australian of the Year Awards on Australia Day Eve, the announcement of the Australia Day Honours list and addresses to the nation from the Governor-General and the Prime Minister.
It is an official public holiday in every state and territory. The public holiday is on a Monday in 2020, so it forms a long weekend which is very popular in Australia.
Australia Day is a day for all Australians to say thank you for the great things that Australia has given us. Australia is home to people from all over the world. Some are new to Australia; some have been here longer. But we all have one thing in common, we all appreciate the magical quality of life "downunder".
The opportunities we have here and our way of life are unique in the world and on this day, we say thank you.
In recent times there has been some discussion on changing the date of Australia Day, but the majority of Australian's want the date to remain the same.
Outdoor concerts, barbecues, sports events, festivals and fireworks displays are just some of the many celebratory events held across Australia.
Australia Day has become the biggest annual civic event in Australia.
EC English Melbourne celebrates Australia Day.