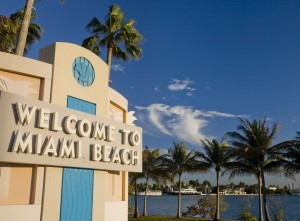 Welcome to the first post on our new blog!
The big news is EC Miami English language school is opening on 3 January 2012!
On this blog we will be keeping you upated on everything that happenes between now and then as we count down to the big day.
It's not too early for you to book your place at EC Miami.  So if you want to join us on our first day of lessons, you can reserve your place now.
EC Miami is a great new school in a great location in Miami Beach.
We have a variety of English language courses for you to choose from and some nice places for you to stay.
We look forward to seeing you in January!

Comments
comments