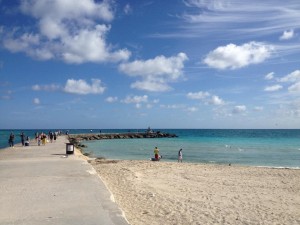 On January 7th, 2013, EC Miami will officially open its door for its second annual school since the inception of the school last year. A new year brings on a lot of new, fun, and exciting things. EC Miami is busy preparing for the arrival of our largest class till date. The empty classrooms and hallways will be overtaken by almost 100 new students from all over the world. Each of them, ready to learn a new language and take part in the American culture infusion in Miami Beach.
Making a NYE (New Years Eve) resolution is a hard task for anyone, well at least keeping up with them.  The top 3 NYE resolutions in the US are: lose weight, save money, and lastly be happier.  What will be your New Year's resolution?
The EC Miami staff would like to wish everyone a Happy New Years!!!
Comments
comments