Congratulations to
John Alexander Guzman!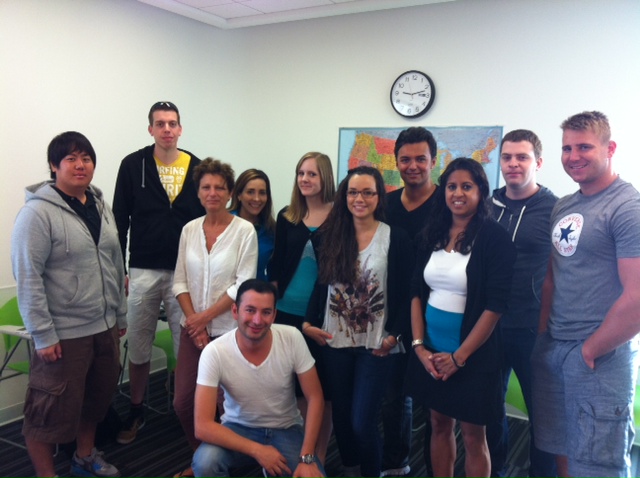 Pre-Intermediate Class 
Student's Home Country
Bogota, Colombia
Student's Miami Recommendation
My advice for go out it's Art Wynwood. It is good place if you like graffiti art. It is close to Miami Beach and you can go any day the week or on the second Saturday of each month for local Miami food, the special exhibit that day, and nice food trucks. The address is 2722 NW 2nd Ave. Miami, Florida.
Teacher's Comments
John is a great student. He participates in class and gets along well with everyone. He always has something interesting to share about the class.
Comments
comments