Warm welcome and congratulations to Student Ambassador Marisa Steiger. Who is Marisa? Read her biography below.
Hi, my name is Marisa Steiger I'm from Switzerland. I like Miami because the weather is perfect, the people are friendly and open-minded.
I recommend scuba diving in the Key's it an awesome experience. You will see many different kinds of fish and corals. If you aren't  a scuba diver there are many places to discover scuba diving lessons or take snorkeling trips.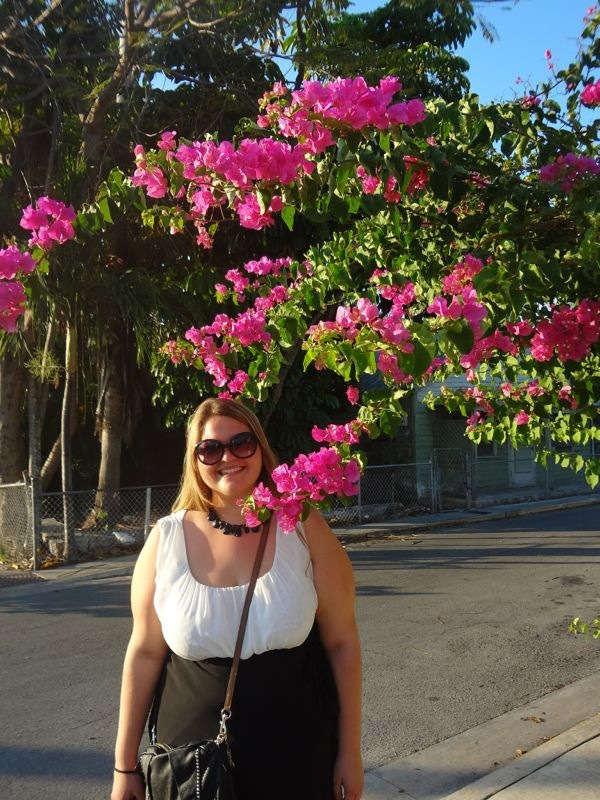 Comments
comments