Elementary
Student's Country
South Korea
Student's Miami Recommendation
Miami is one of the best cities in the world. You can go to beautiful beach and meet all cross country people especially winter season weather is going to be better. I think you don't need to go to another country if you stay here because I already met European and South American people and more. It's impossible to count. It is a very nice experience.
Staff Member's Comments
Jiwoong was looking for opportunities to meet new people and practice his English, and he made it happen!  We couldn't be happier that Jiwoong has volunteered to be our Soccer Club leader!  He is friendly, outgoing, and not afraid to speak English.  Jiwoong will be studying with us until January and with his great attitude I am sure that he will continue to work hard and make great progress!  Congratulations Jiwoong!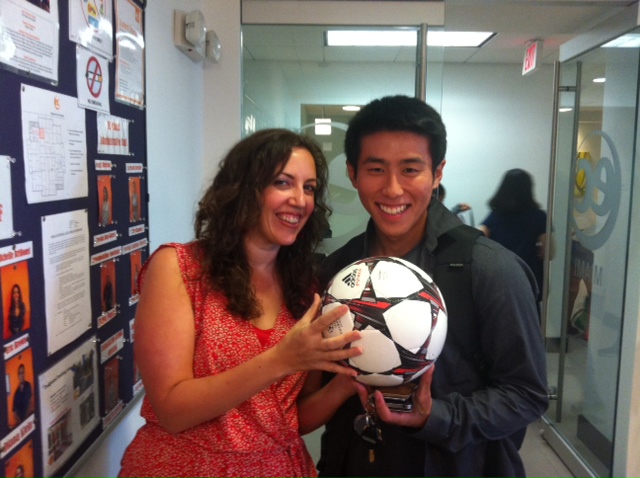 Comments
comments