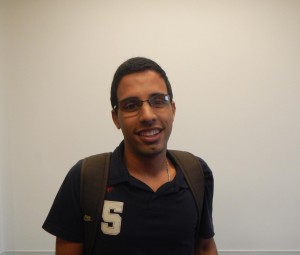 Here at EC , we teach General, Intensive, Semi-Intensive, as well as One to One English lessons in Miami.  Pablo is one of our Intensive English students from Brazil:
I chose Miami because I wanted to know this city. I learned many things such as grammatical rules and English speaking skills. I improved my English a lot with EC School. My favorite class was the intensive class because I can interact with other foreign students.  I especially liked the business class because I can apply that knowledge into my job. And I love my accommodation that EC allocated to me.
It was very comfortable. I feel that the EC Staff cares about their students. During my stay, I met many international friends from Switzerland, South Korea, France, Italy and Russia. I will remember the good lessons that I have learned here.
Comments
comments