EC Miami is filled with culture and diversity! The English courses in Miami are always filled with students from so many different backgrounds that they create a cultural melting pot of history and culture in just one classroom!
Today, Allison,  one of our teachers decided to rejoice in the name of diversity and had a potluck with her students right in the middle of our student lounge!
Students from all over the world brought their favorite dishes and dove into a nice warm dinner while sharing with all of their friends and fellow EC Staff members.
It was definitely a site to see, how much better can it get? You've got Italian, Russian, and Brazilian dishes all in one table, and lets not forget the amazing company.
Thank you Allison for making our English courses that more satisfying for us all!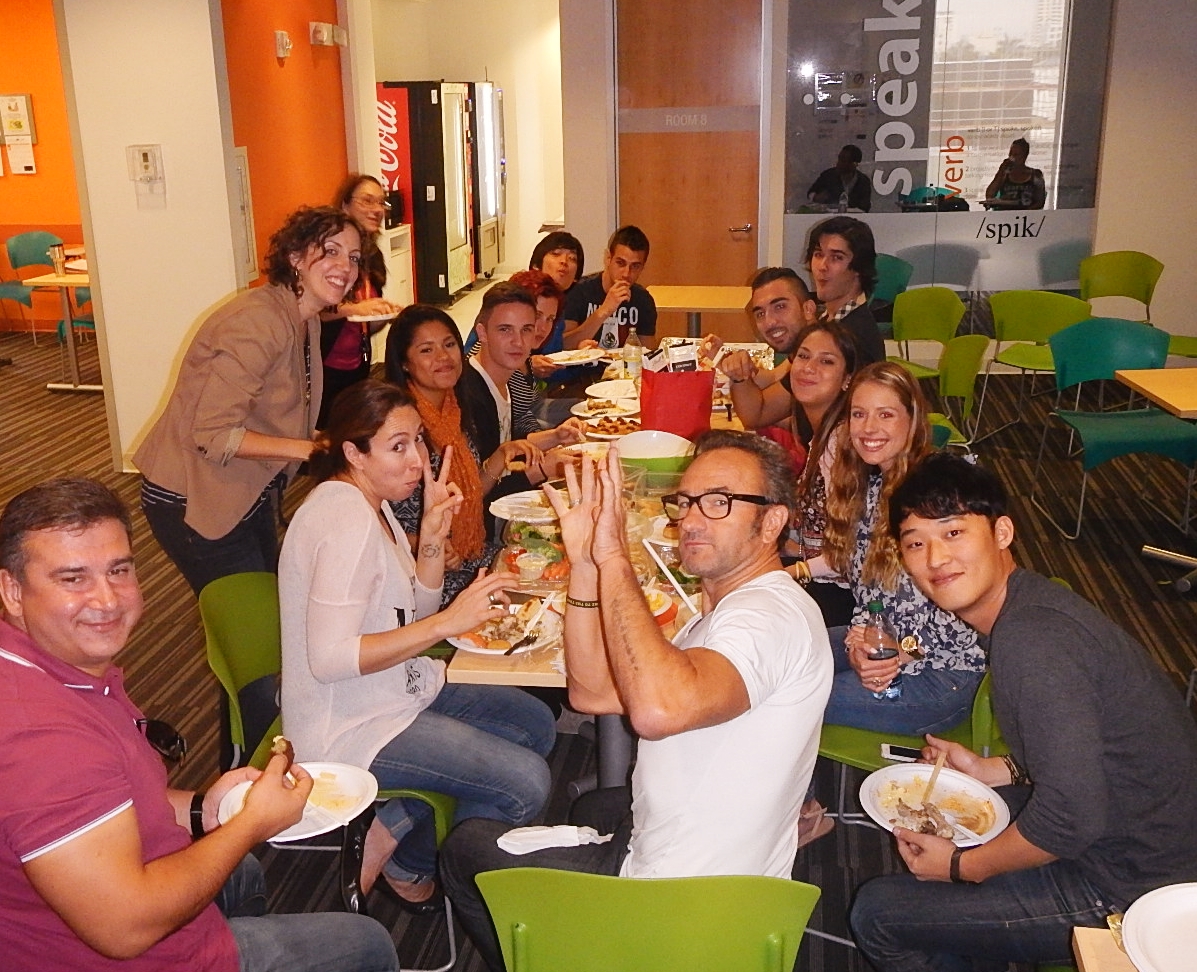 Comments
comments