We have a new Student Ambassador here at EC Miami! What is a Student Ambassador? She is your student contact here at the school. She is here to help you transition to living and learning in a new country, to answer questions about Miami, to organize activities with you, and most importantly to make sure you have as much fun as possible during your time with us!
Meet Adélaide Poul, our new Student Ambassador from Paris, France!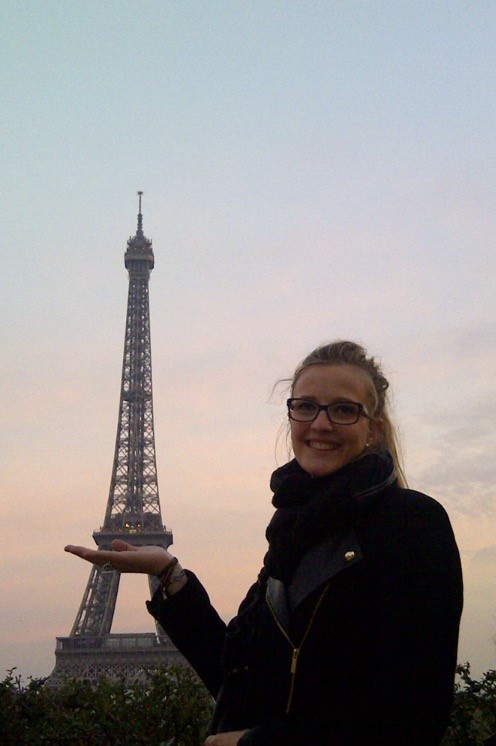 Adélaide has a special message she wants to share with all of you!
"Hey everybody,
I'm one of the ambassadors of EC Miami And I'm going to introduce myself.
First of all, What is an ambassador ?
It's one of two people who represent your school And are present at a lot of activities.
Moreover, an ambassador proposes activities, parties …!
The objective is to meet people of different countries!
My name is Adélaide, I come from France, from Paris exactly. I have been here since the first week of January And I will go back home in the middle of June. I follow the Intensive English classes during 10 weeks And then I will follow the Cambridge classes.
I am 22 years old and I live in the amazing Doubletree hotel (in Downtown)!
I'm very friendly and open-minded !
I will try to do my best to attend as many activities as possible.
Furthermore, I will be involved in the organisation of the new calendar of the coming months !
I hope you will enjoy your stay at EC school and feel free to come to me if you need anything."
Find out more about English courses in Miami for international students!
Comments
comments