EC students share with us why they chose to take our ESL Miami courses! Come meet one of our students in the spotlight, Olga from Ukraine!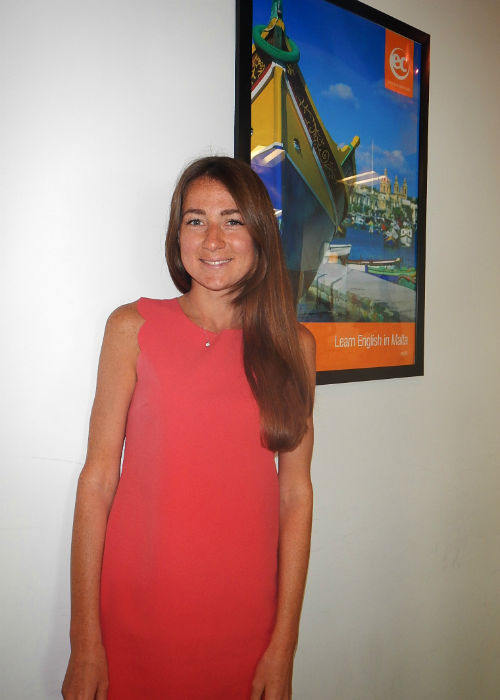 Why did you choose Miami?
"I mean because the weather is good.
I heard this question all the time. And yes, I'm chose Miami because in here the weather is good. Everyday I open a new place of my choosing. In fact, my second choice was EC school. One place where you can meet perfect people and feel professionalism everywhere. At EC school, we have good teachers and active lessons. I'm practicing my English everyday, everywhere and I feel confident.
Now I have friends from different parts of the world. I can visit Switzerland and try tasty chocolate, I can see a Brazilian carnival and I'm sure that Italy will cook for me the best pasta carbonara. Afer I can drop in the heart of Japan and visit other countries where my friends are.
Study. Friends. Travelling. Sun. Love – Happy everyday!"
Name: Olga Boiko
Nationality: Ukrainian
Age: 28
Course: Intensive 30
Level: Pre-Intermediate 1A
Comments
comments