EC Miami Teacher of the Month
April 2015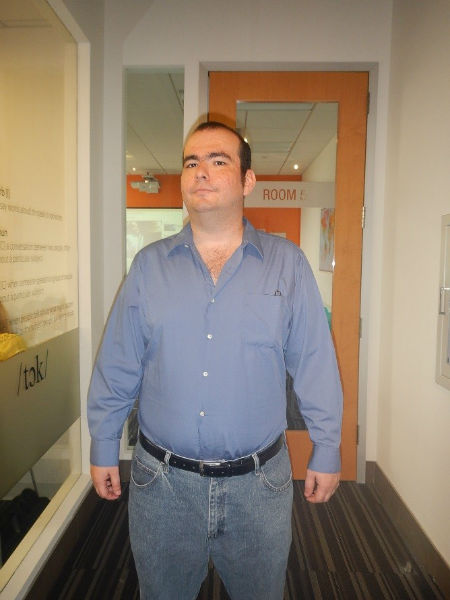 Alfred Delgado
Beginner, Pre-Intermediate and CA
Teacher/Student's Hometown
Miami, Florida
Teacher/Student's Miami Recommendation
Shorty's Barbecue. It's not the most authentic southern barbecue, but it's a Miami tradition and reasonably priced.
Teacher/Student's English Tip
There's no such expression as "In regards to."  There's "as regards," and "in regard to," but not "in regards to." Same with "irregardless." There's "irrespective," and "regardless," but no "irregardless".
Come say hello to Alfred and join him for one of his ESL Miami courses!
Comments
comments