Every Wednesday EC Miami brings you a new witty, interesting and useful word!  Flex your English muscles and start to utilize it in your daily life! Learn this and more by joining us for English courses in Miami for international students!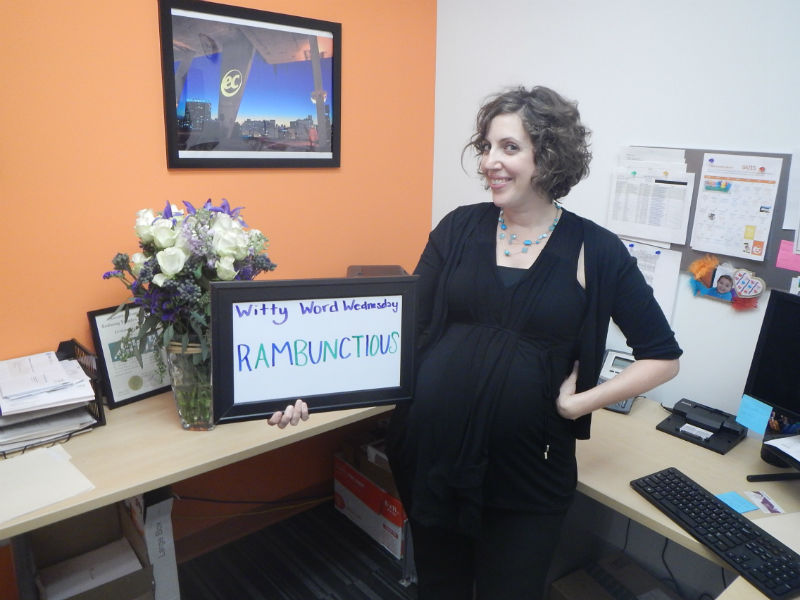 1. 
difficult
to
control
or
handle;
wildly
boisterous:
2. 
turbulently
active
and
noisy:
This week's word was chosen by:
Amanda Ross-Gomez
Center Director
Why did you chose this word?
"By day and by night I am surrounded by rambunctious energy."
Use it in a sentence!
"I'm looking forward to welcoming my second rambunctious boy in a few weeks."
"The students are a bit rambunctious on Friday afternoon."
"After eating lots of sugar the children were particularly rambunctious."
Comments
comments