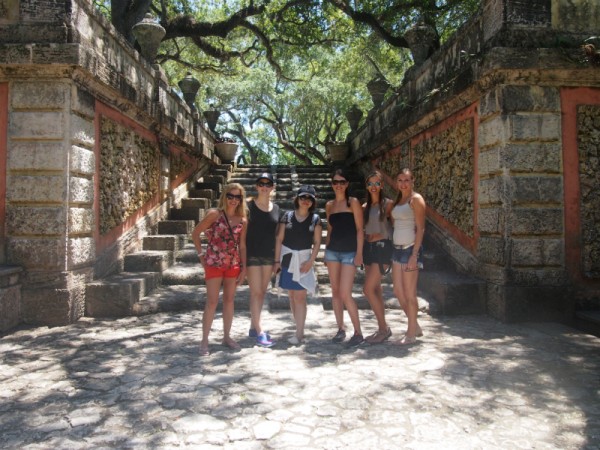 On Saturday, April 19th,  our students and Kimberly enjoyed a gorgeous day at one of Miami's most important historical sites, the Vizcaya Museum and Gardens. They explored the scenic gardens and took in breathtaking views of the ocean surrounded by Italian architecture. It was a perfect day to take photos and enjoy the beautiful Florida sunshine.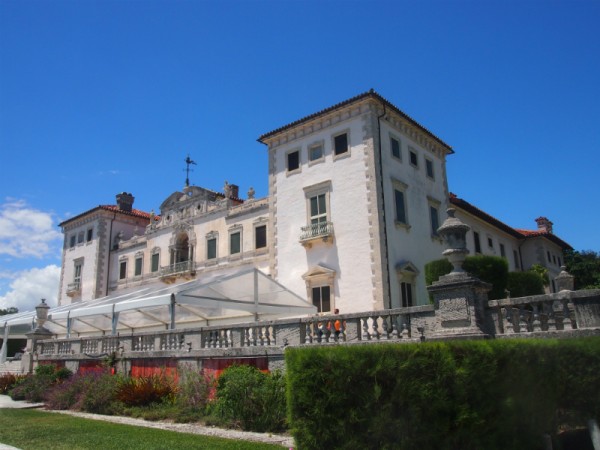 The students also visited the large mansion located on the property. Inside this amazing home, they saw decorative furniture and art from around the world that originally decorated the rooms over one hundred years ago. It was a great way to experience Miami's unique history.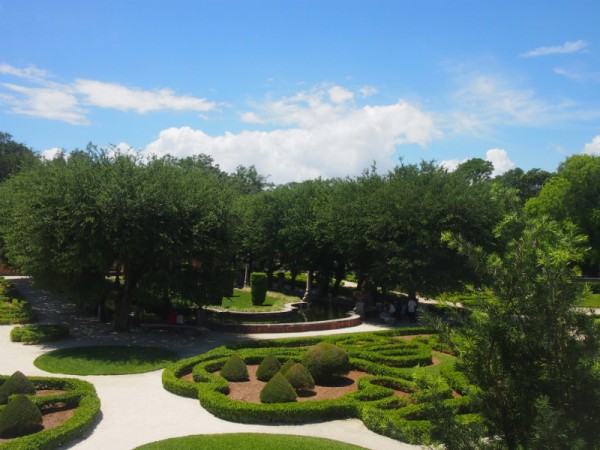 Brief History of the Vizcaya Museum and Gardens
This extensive landmark property is located in the neighborhood of Coconut Grove. Built in 1914, the estate was originally the private home of a wealthy  businessman named James Deering. The gardens and home were inspired by both Venetian and Tuscan Renaissance styles. Deering imported furniture and art from Europe and China to decorate the vast interior of his mansion.   After Deering passed away in 1925, his family members inherited his property. In 1953, Vizcaya opened as a museum to the public. In 1994, it was named a National Historic US Landmark.
Are you ready to integrate what you learn in the classroom with real life experiences as an ESL student in Miami? Come Study English in USA and join us at EC's location in Miami for more fun exploration of the city and good times in the classroom.
Learn more about  Vizcaya Museum and Gardens!
Comments
comments