Every Wednesday EC Miami brings you a new witty, interesting and useful word! Flex your English muscles and start to utilize it in your daily life! Learn this and more by joining us for a Business English course!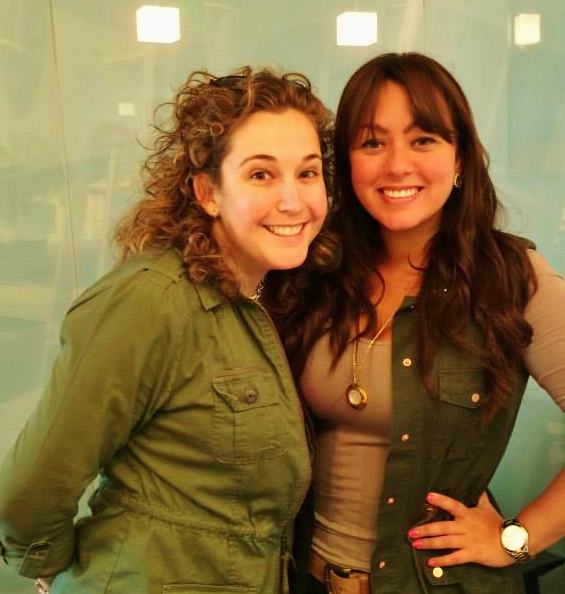 This week's word was chosen by:
verb
informal
past tense: 
flabbergasted
; past participle: 
flabbergasted
1.
surprise (someone) greatly; astonish.

"When the man received a ten thousand dollar cellphone bill, he was flabbergasted."
"Standing next to my favorite celebrity, I was too flabbergasted to speak."
"As a student on a tight budget, he was flabbergasted by the huge cost of his electric bill."
Comments
comments