EC Miami always has something new happening.
This week our lovely Center Director Amanda is going on maternity leave to welcome her baby boy to the world. In light of this exciting news, we wanted to introduce you to our interim Center Director Marley, who will fill Amanda's shoes while she is out. Here is a little about our newest EC Miami team member, Marley!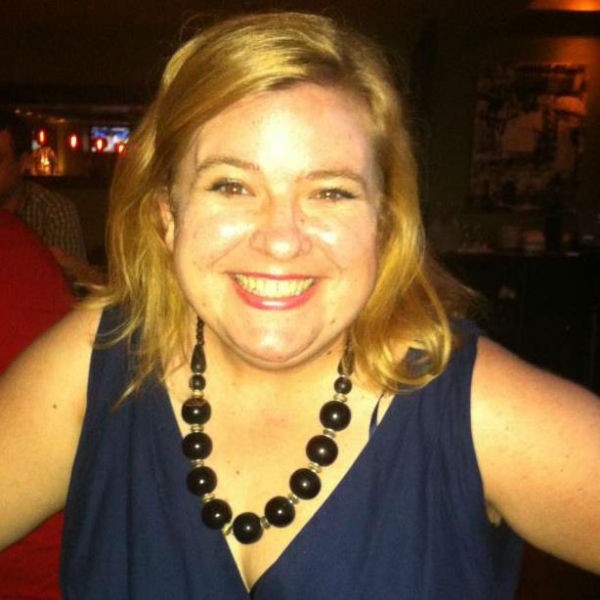 Marlayna "Marley" Urbanski
Where are you from? 
I was actually born in Northern Florida and I lived in the Miami area for 4 years as well as near Disney World for about a year. I moved to New England when I was a teenager and have called it home ever since. I live in Cambridge, MA home of Harvard and MIT.
Where have you traveled and what was your favorite experience abroad?
I have lived in and seen quite a few places in this world, but my most favorite recent memory from abroad would be listening to the street musicians in the Piazza San Marco in Venice.
What is your favorite thing about Miami?
Well I haven't even been here for five days but I can tell you one thing I love: the beach!
What is your most memorable moment at EC so far?
There are so many but my favorite moments are when I get to speak to the students and learn about them and why they want to learn English.
What is something else you want to tell the students about your experience?
I have lived and taught English in South Korea and Mexico. My youngest student was 2 years old!
Drop by EC Miami and meet Marley and find out about how you can Study English in USA!
Comments
comments