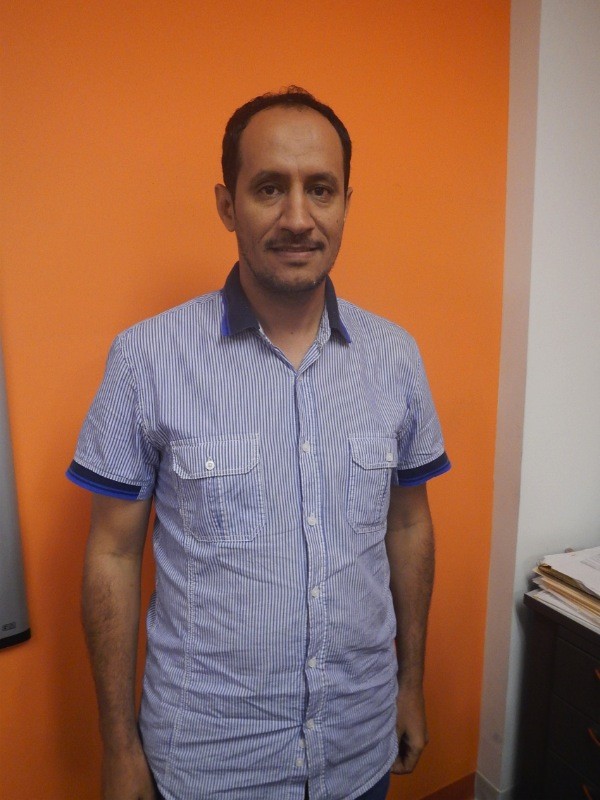 Here at EC Miami we like to make sure we always give our students our very best.
How do we do this?
Besides keeping our school in top shape with excellent facilities, we carefully select our staff and teachers to join our team! We welcome all feedback from our students, and make sure we listen to what our students have to say! EC students share with us why they chose to take our ESL Miami courses! Come meet one of our students in the spotlight, Salman Alotaibi.
"I feel very lucky when I select EC miami for study  English language  because my English language  has improved quickly, in my opinion I think the reasons for that are:
1- Qualified teaching staff and friendly and they also keen to teaching with distinctive and exciting ways
2- Textbooks and courses are useful and good, classrooms equipped with modern technology
3- The study environment is very good because  there are alot of amazing activities.
 Best Regards
Name: Salman Alotaibi
Nationality: Saudi Arabian
Course: Academic Year 30
Level: Upper Intermediate
Comments
comments