Every Wednesday EC Miami brings you a new witty, interesting or funny word! Flex your English muscles and start to utilize it in your daily life! Are you an expert in Business English? If not come on in and learn how slang is NOT always appropriate in the business world but it can help you navigate the streets of Miami!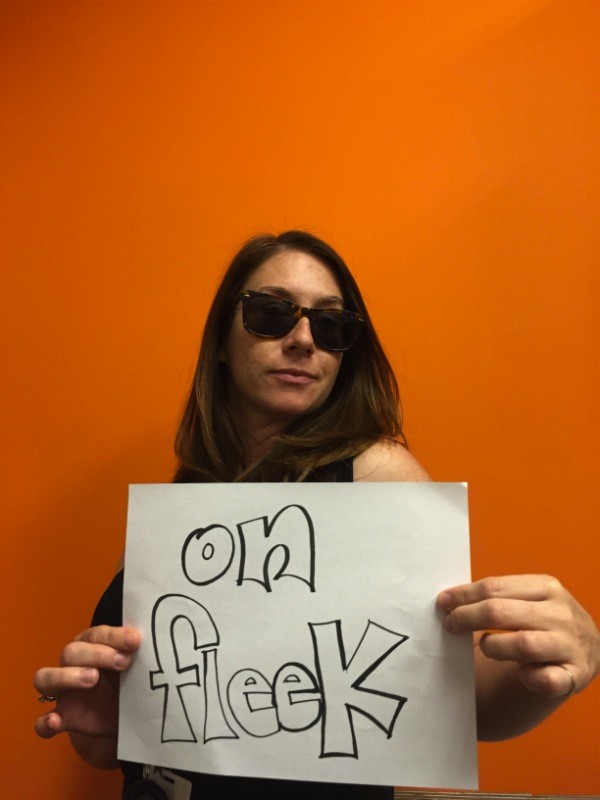 This week's word was chosen by:
Kristin Espinar

Academic Director
Why did you chose this word?
"It's a fun new slang word that keeps popping up among native speakers and on social media, so I thought our EC Miami students should know what it means!"
Use it in a sentence!
"My sunglasses are on fleek!"
"The Cambridge First Certificate prep class is on fleek!"
"Michelle's dress and hair was on fleek today!"
Comments
comments