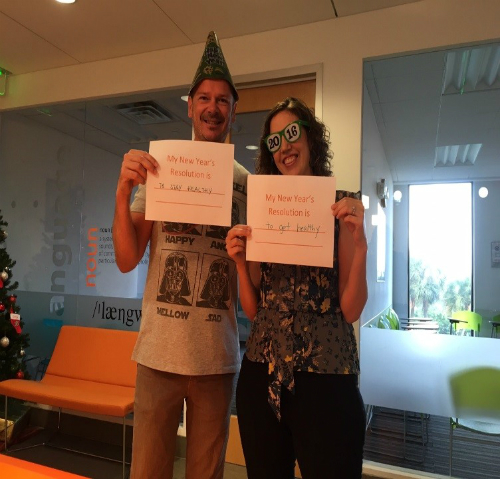 Gian Reto Kohler was awarded as Student of the Month by Michela Martin. Hiss friendly and outgoing personality was the many reasons why he was chosen as EC Miami's Student of the Month. He is from Switzerland and he wrote about his time here at EC as well as the English classes we offer in Miami.
He mentioned that the main reason why he chose to take English classes in Miami was the amazing weather! He loves the Miami Heat Basketball games that we provide to students monthly, in which a student could sign up at the binder. He has truly enjoyed his time here at EC Miami whether he was in class or having a cup of coffee at Segafredo.
Lastly, he recommends everyone to come to EC Miami and enrolled into our English classes. As it was a splendid experience for him and it is worth coming to EC Miami once in your life!
Comments
comments