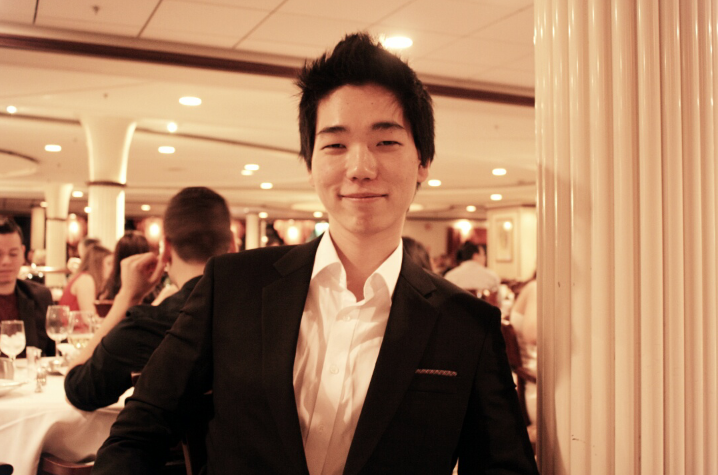 Let me introduce you our new intern at school. Heechan Chae (but you can also call him Emman) is 24 and from South Korea. He will be interning for 4 months starting this week. He has a Major in business administration and will be in charge of this area at EC Miami School.
Miami is not his first experience in the US: before coming here, he was first in Orlando, Fl and then in Delaware State. He chose the US to study and intern because he wants to improve his American English and also to have an international work experience. He loves travelling, meeting new people, playing pool and watching american dramas such as How I Met Your Mother.
If you have any questions, you will find him at the front desk or in the office behind.
A message from him to all EC Students: "Good to meet you and I would like to be a friend of you all!"
– Celine, France
Comments
comments