Do you want to get around Miami with public transportation method, Not Uber or Lyft? With Easy card, you can use every public transportation method in Miami for $7($5 for the fare and $2 for a bus card) for a day. However, it is sort of challenging if you don't know how to get somewhere. There are two main applications we would like to introduce to you.
1) MDT Tracker
This application is the most trustworthy application we believe. It has every public transportation method, including Bus, Metrorail and Metromover. Tho coolest part of this app is that it has System map that shows you every bus' route in Miami.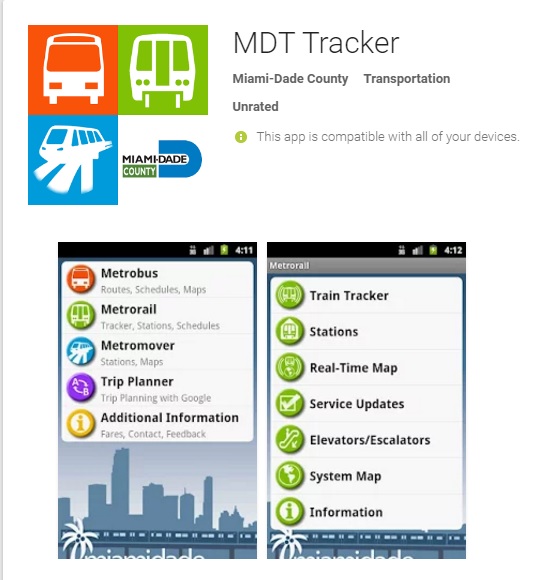 2) Transit
You want to know a particular bus' whole route? No worries! There is an application for that, called Transit. It also has real-time bus tracker, but this real-time bus tracker service is only limited to a bus with little antenna above bus number on this application. It also displays Citibike stations near you.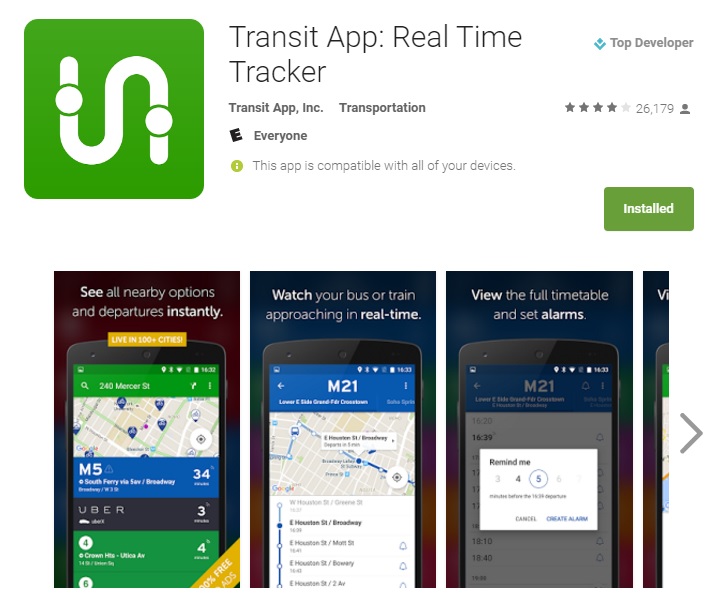 If you know better application, please let us know so that we can update our posting. Thank you!
Comments
comments